As Asia's BIGGEST floating water playground, Inflatable Island in the Philippines is both a fun experience and an exciting challenge!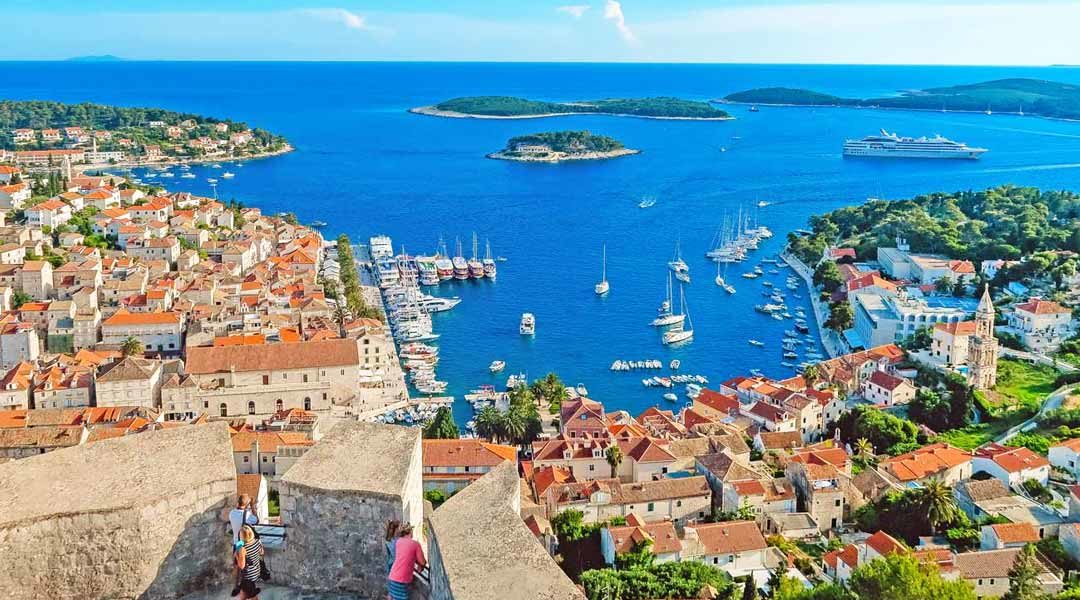 Croatia is best explored by yacht! So if you're planning a Mediterranean vacation, here's a 7-day itinerary from Split to Dubrovnik.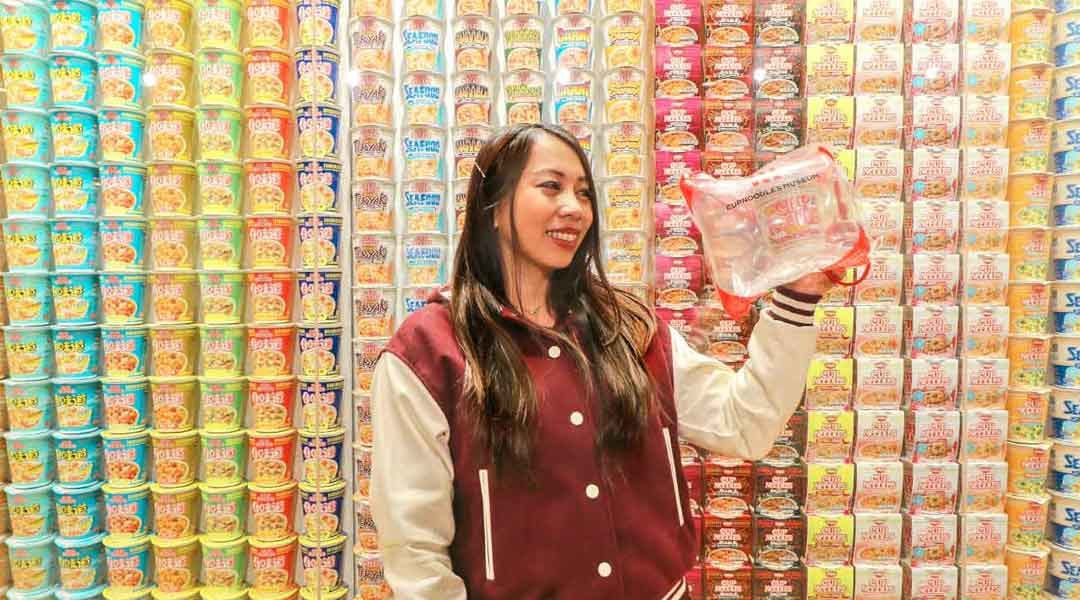 Seems wacky at first, but you'll love the CupNoodles Museum with its interactive exhibits — you'll get to make your own cup ramen too!