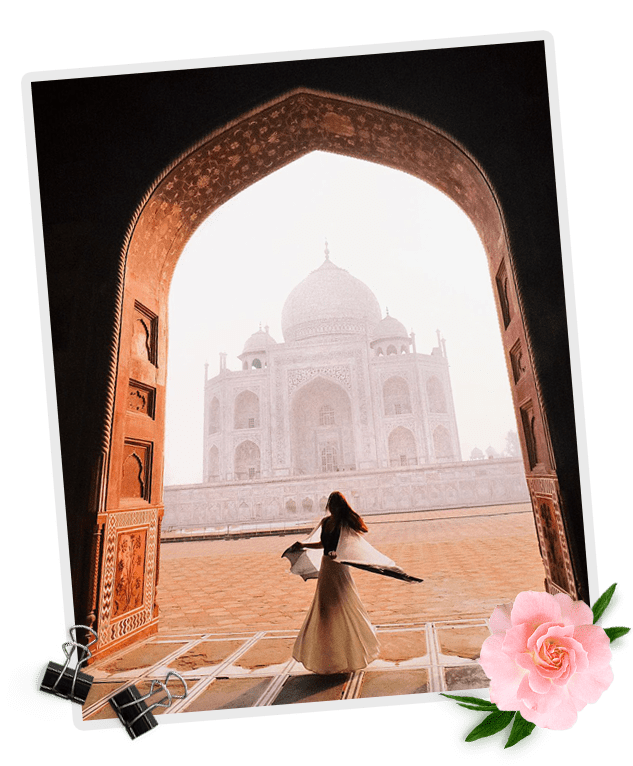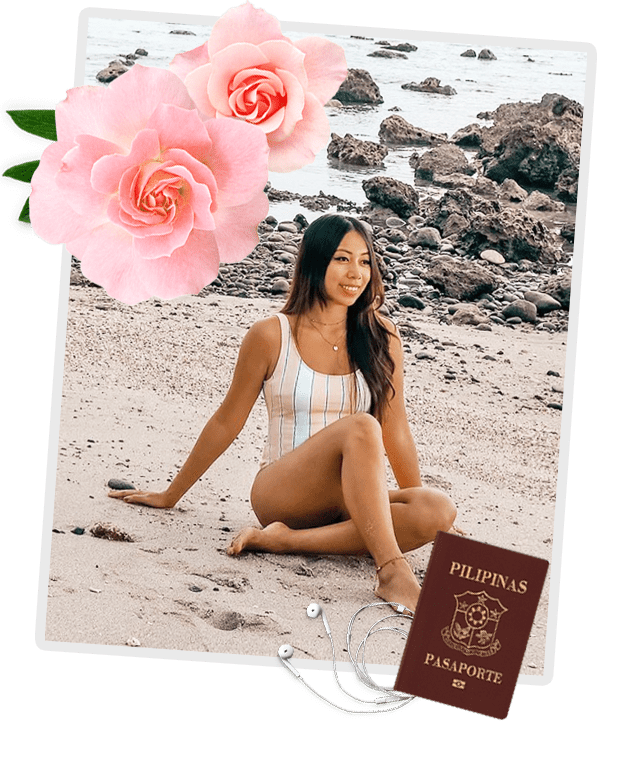 My Travel Style
As a travel blogger, I get invited to press trips regularly with a set itinerary; but after that's done with, I would often extend my stay in order to explore the destination at my own pace. If I'm not working, however, I usually stay in a new city for at least 2 weeks (sometimes, for at least a month). Afterward, I would write travel guides and itineraries that are based on my experiences as well as the facts that I have researched.
MY GOAL: To visit every country in the world with my third world passport — but, I am in NO RUSH to accomplish this. I am just so thankful that I am already living my dream and that I am able to help others do the same!

Frequently Asked

Questions
You're so young when you quit your 9-to-5 job! How did you do that? And why?
Looking back, after a 4-year business management course, I graduated from university at 19. A few months after that, I got a job in an investment bank. I worked there for 2 years and I handed in my resignation at 21 to pursue my dreams of traveling the world and creating my own business.
At that time, even if the future looked bright for me, I was terribly uninspired. I honestly thought that a desk job was the only 'ticket' for securing my future AND for gaining the chance to travel the world. But such was NOT the case because ascending the corporate ladder takes time and I was even underpaid (I worked in a third world country after all, and a fresh graduate at that too). Plus, given the rat race environment, I never really had much time for myself.
With that said, I gradually realized that it was not the kind of profession that I wanted — it wasn't my passion either. So before I hit yet another year in my past job, I swiftly looked for ways to create a sustainable profession that would enable me to travel the world WHILE earning through a profession that I love and own. Going by my life story, I thankfully became successful in doing so!
If you want to learn more about that journey in detail, you can read this article that discusses the steps I took on how to travel the world.
I want to become a travel blogger too! How should I start?
Do you make money with this blog?
Yes! iAmAileen.com has various revenue streams namely through…
Advertisements
I have partnered with an ad company like Mediavine and with their help, this website remains FREE for use!
Affiliate links
At no added cost to you

 

(in fact, most links even come with a discount for you to enjoy),

 

I make a commission when you click a link and make a purchase.
Sponsorships and partnerships with brands
I work with various entities may it be airlines, brands, hotels, or tourism boards. In exchange for producing content for them on the blog and/or my social media channels, they will pay me while also covering travel expenses

 

(if applicable). Rest assured, I always disclose in a blog post if I'm working with a company for it.
Lightroom Presets
In response to queries about how I edit and color-grade my photos, I started selling custom

 

Lightroom presets

 

that act like photo filters. To enjoy a 50% discount on this pack, click

 

this link.
If you want to learn about other ways, you can check out my blogging tips. You can also read articles about how you can earn and work remotely.
How can you afford to travel non-stop? Are you secretly rich?
No, I'm definitely not some sort of heiress with a secret inheritance (though… that would be nice lol).
But then again, if I look at it in another way, I actually think that I'm rich in matters of experiences, love, skills, loved ones, and more! *wink*
Anyway, I get this question a lot and I can understand why anyone would instantly assume that I was rich in the first place because travel is typically seen as an expensive lifestyle. However, such is NOT true. Travel does require money, but it does not have to be costly — it will only be costly if you choose to lead it extravagantly.
So in order to correct all of the misconceptions about me once and for all: NO, I did not come from a rich family. My parents have never given me money for my travels nor have they given me money ever since I graduated college (but, of course, I'm forever thankful for the education and moral support that they have given me over the years). I don't even have some sort of secret sugar daddy or mommy who is funding this lifestyle because apart from the fact that my values don't align with that, I ultimately don't like to depend on other people. Even for my past residency in Belgium, I paid for all of my own costs: from flights and visas, to rent and daily expenses.
I made this lifestyle happen by myself through my online work + businesses' earnings, my savings, and my blog's income and partnerships. With that in mind, I hope my story will be some sort of living proof to you that a life of travel is absolutely possible even if you're NOT rich and even if you only have a limited third world passport as I do.
P.S.: If you're rather wondering about how I afforded my travels right after I quit my job, it was mainly through my previous online jobs that involved graphic design, web development, marketing, etc. Learn more about this in detail by reading through my article that discusses how I afford to travel around the world.
Did you pay for all of your trips?
If it's not a sponsored trip for my blog then, of course, I pay for all of my trips.
Rest assured, I always indicate on the post if the trip was hosted by a company, hotel, or tourism board.
Do you travel solo? If not, who do you travel with?
Yes, I typically travel solo. In times that I don't, I travel with friends and family — or with other bloggers and influencers if it's a sponsored trip for my blog.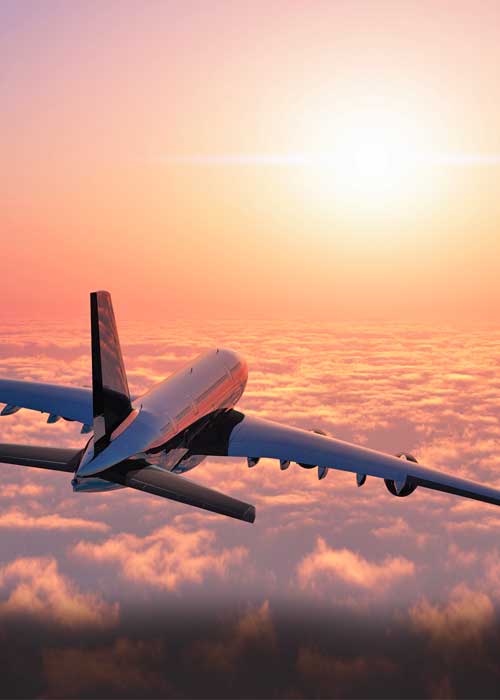 Travel Tips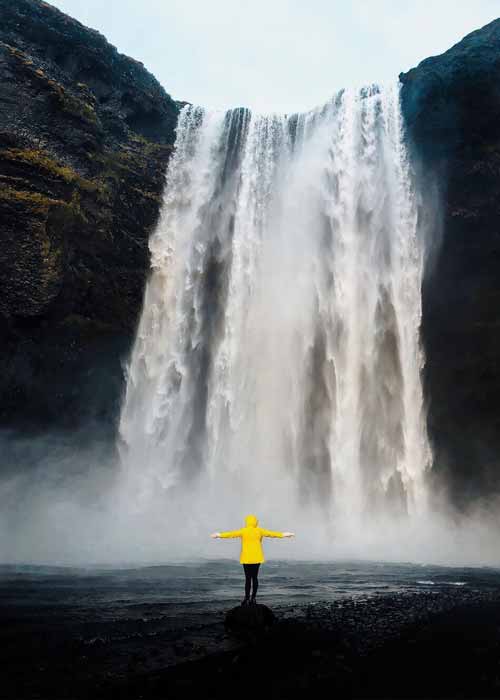 Activities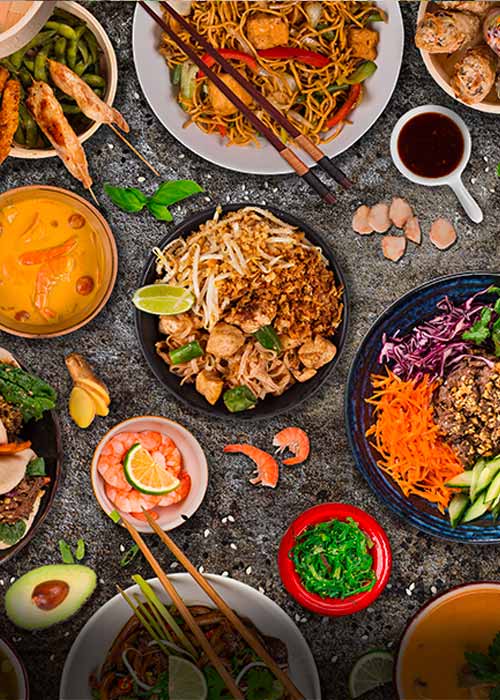 Food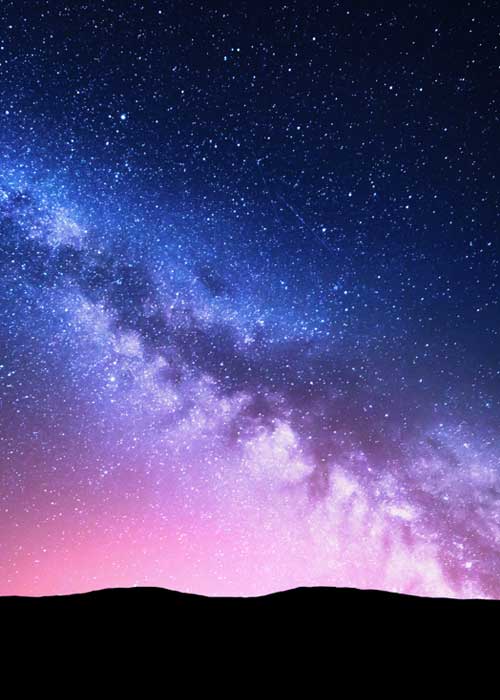 Inspiration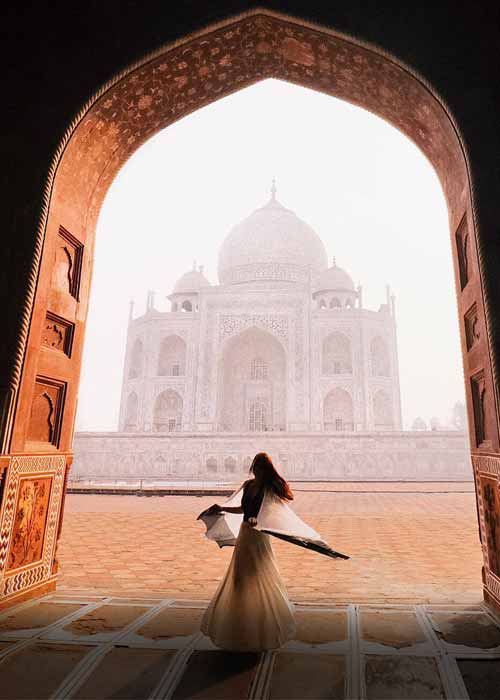 Presets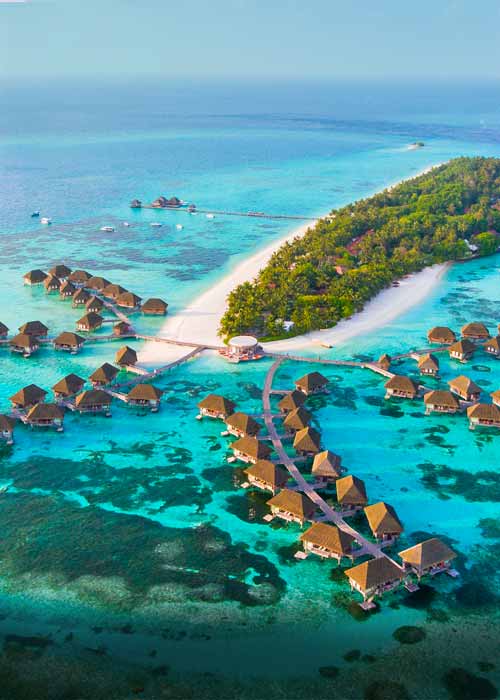 Luxury Travel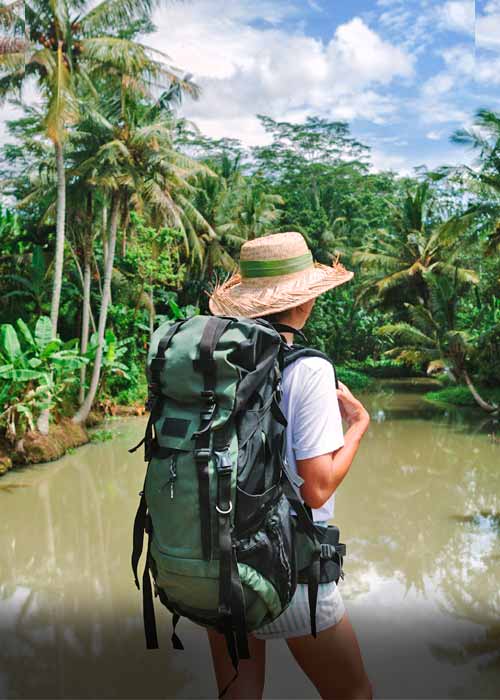 Budget Travel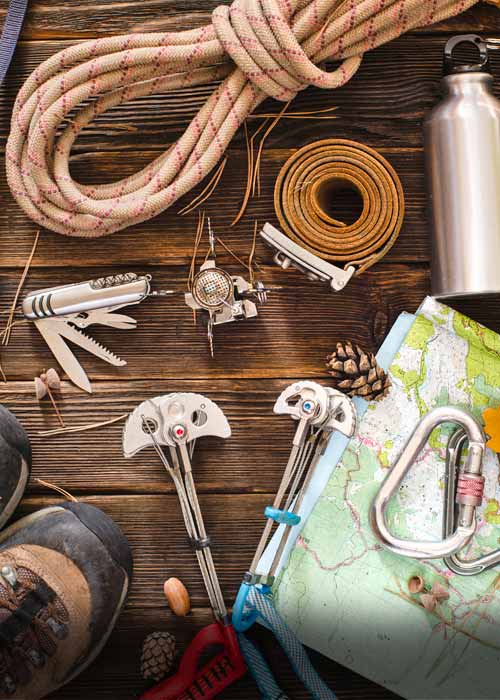 Travel Gear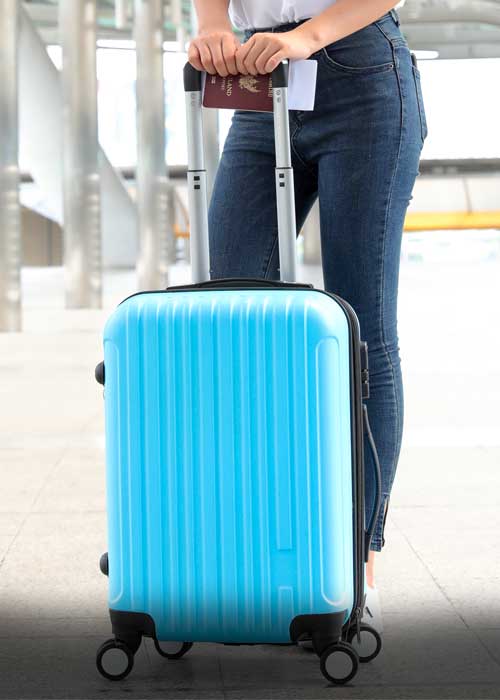 Packing Lists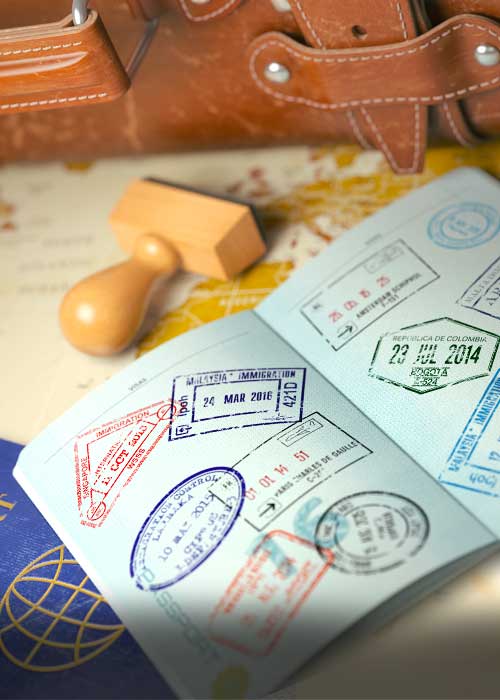 Visa Guides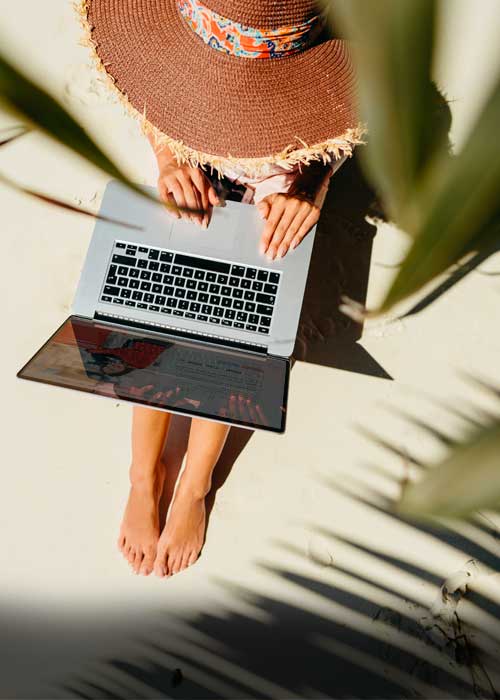 Earn Online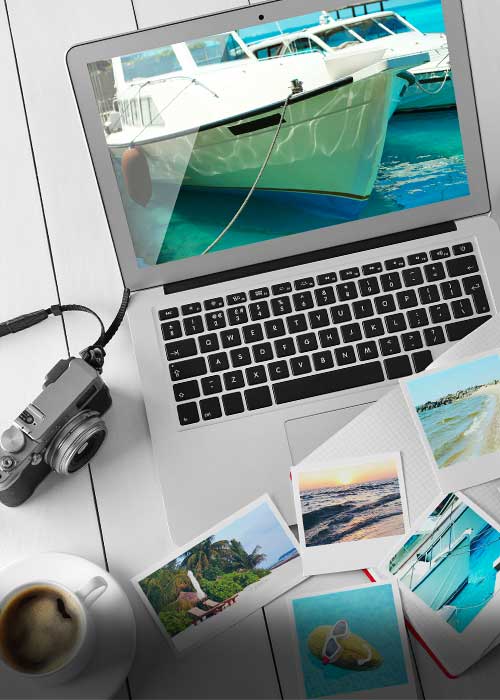 Blogging Tips