Make your South Korea travel dreams come true and get a single or multiple South Korean visa in Manila, Philippines!
No matter your age, budget or travel preference, you can make the most of your itinerary with these fun things to do in Hong Kong!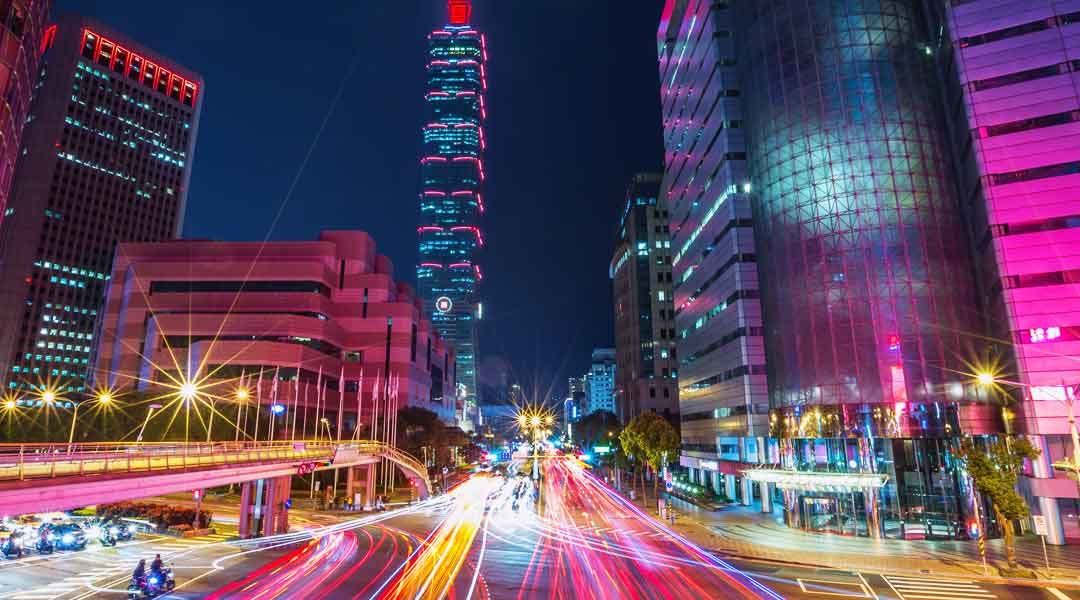 Look no further: here's a detailed DIY Taiwan itinerary travel guide that covers attractions and activities in and out of Taipei!