Make your South Korea travel dreams come true and get a single or multiple South Korean visa in Manila, Philippines!
Here's how you can unleash your inner idol by participating in a Kpop Dance Class in one of South Korea's dance studios!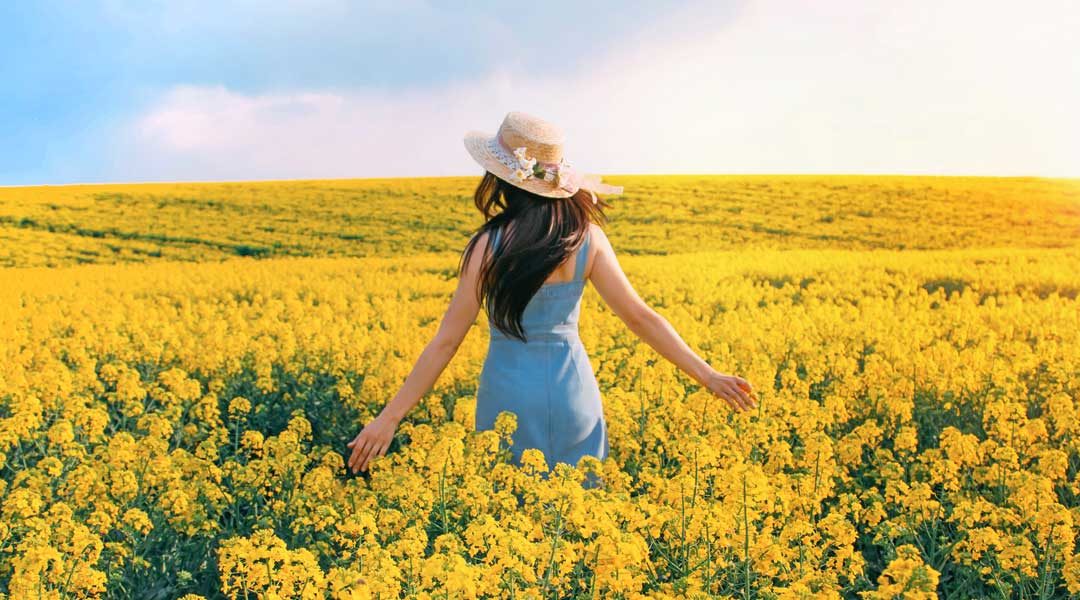 Make the most of the season and witness these top spring flowers in Korea! Find out the best places to go and when with this guide.