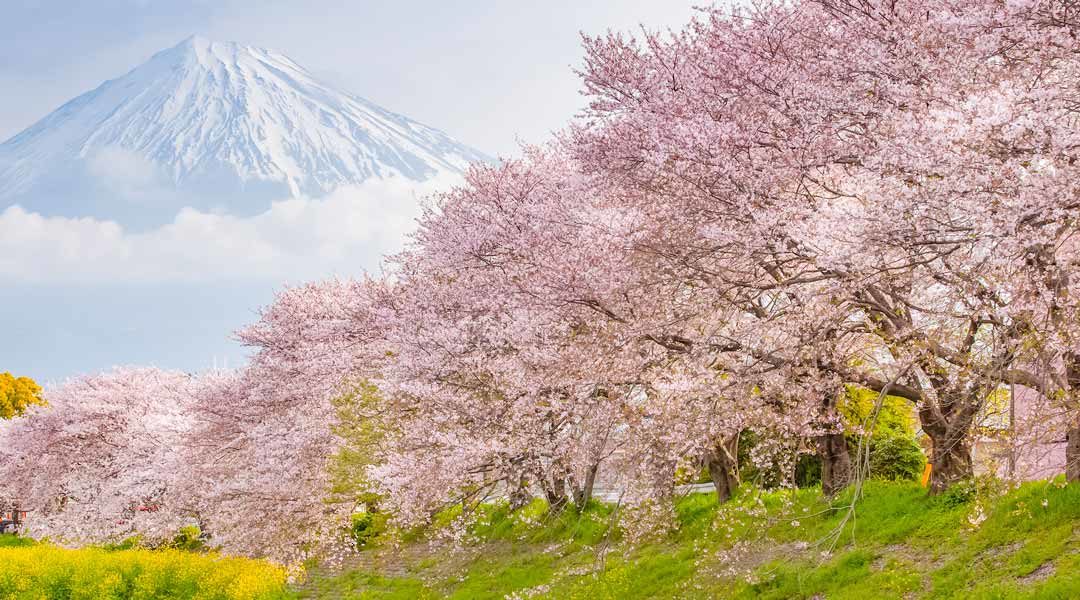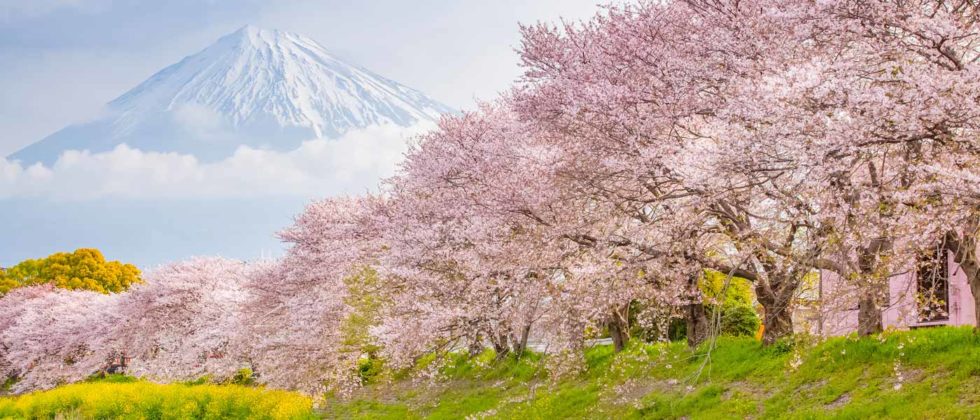 Start planning your sakura (cherry blossom) adventure with this Japan cherry blossom forecast! (Includes best spots for 'hanami' viewing!)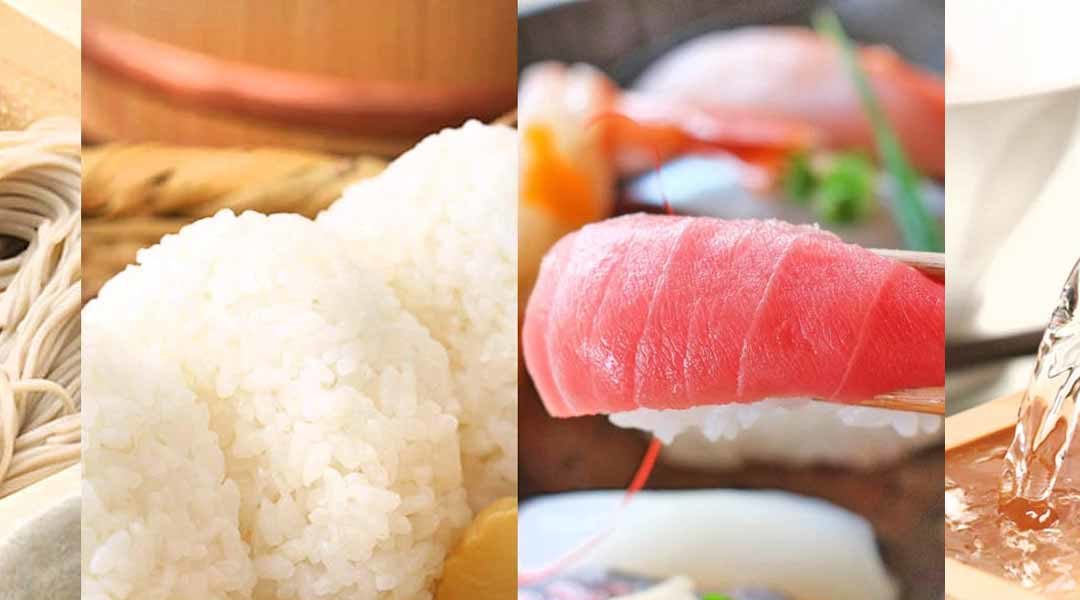 A hidden gem in Japan, Niigata Prefecture is a culinary hotspot amongst the Japanese. Check out the top Niigata food you MUST try!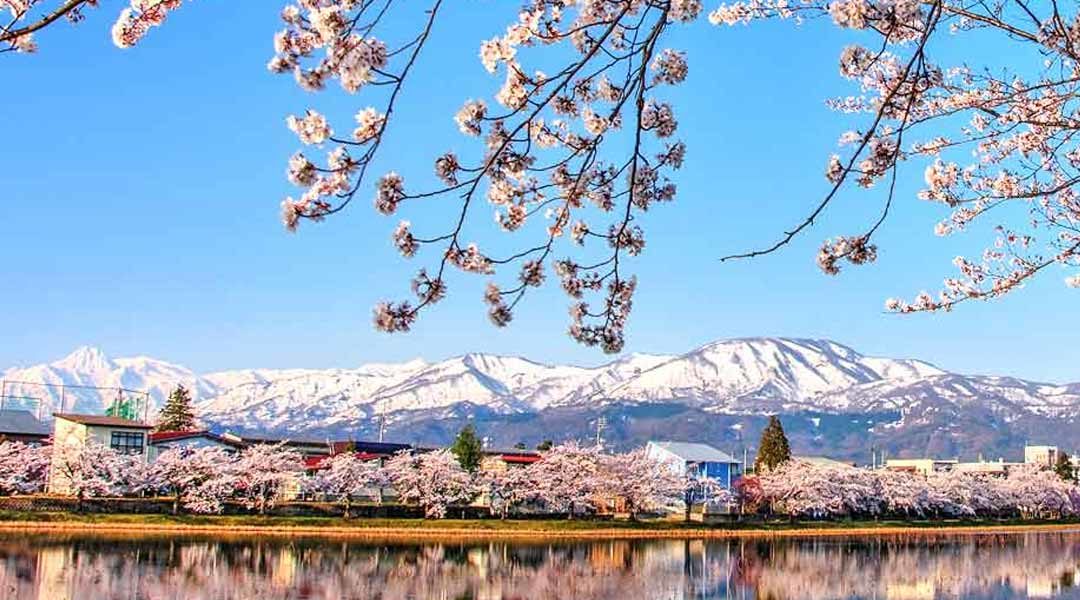 A hidden gem in Japan, here are 10 reasons why you should visit Niigata Prefecture & make it a part of your itinerary!