Recreate the Philippines' famous chicken adobo recipe (the country's unofficial national dish) and follow this authentic cooking method.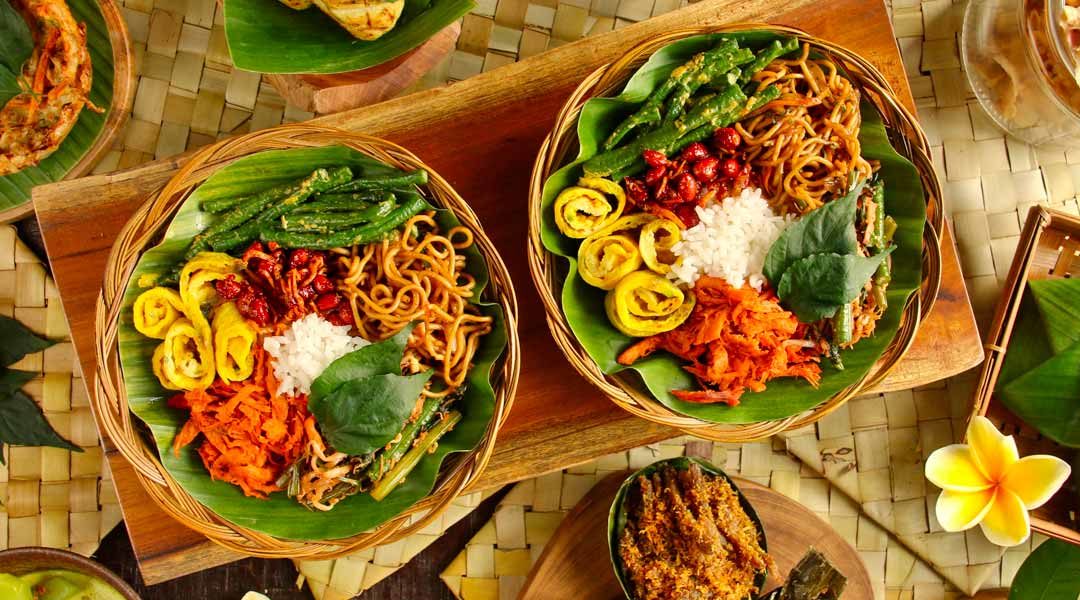 No matter if it's Bali, Jakarta, or anywhere else in the country, make the most of your stay by trying these top 10 famous Indonesian food!
Filipino cuisine is composed of a lot of authentic and delicious dishes, but here are the top 10 Philippines food that you must try!