Make your South Korea travel dreams come true and get a single or multiple South Korean visa in Manila, Philippines!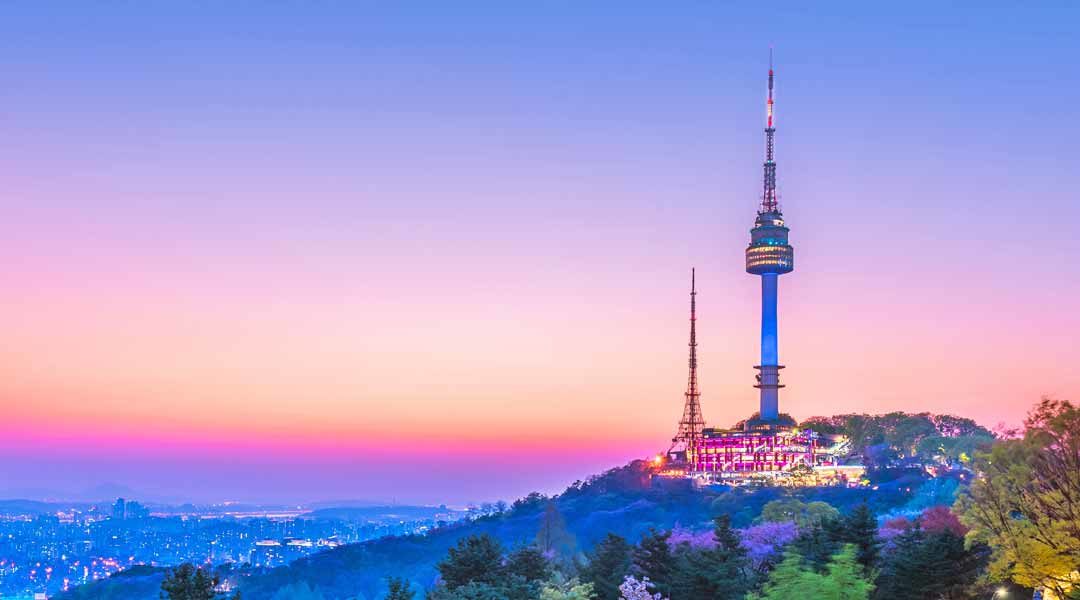 Heading over to South Korea anytime soon? Follow this ultimate DIY travel guide in order to make the most of your Seoul itinerary!
Plan out your spring itinerary with this South Korea cherry blossom forecast map: the ultimate guide for knowing when and where to go!