» CATEGORY:
Philippines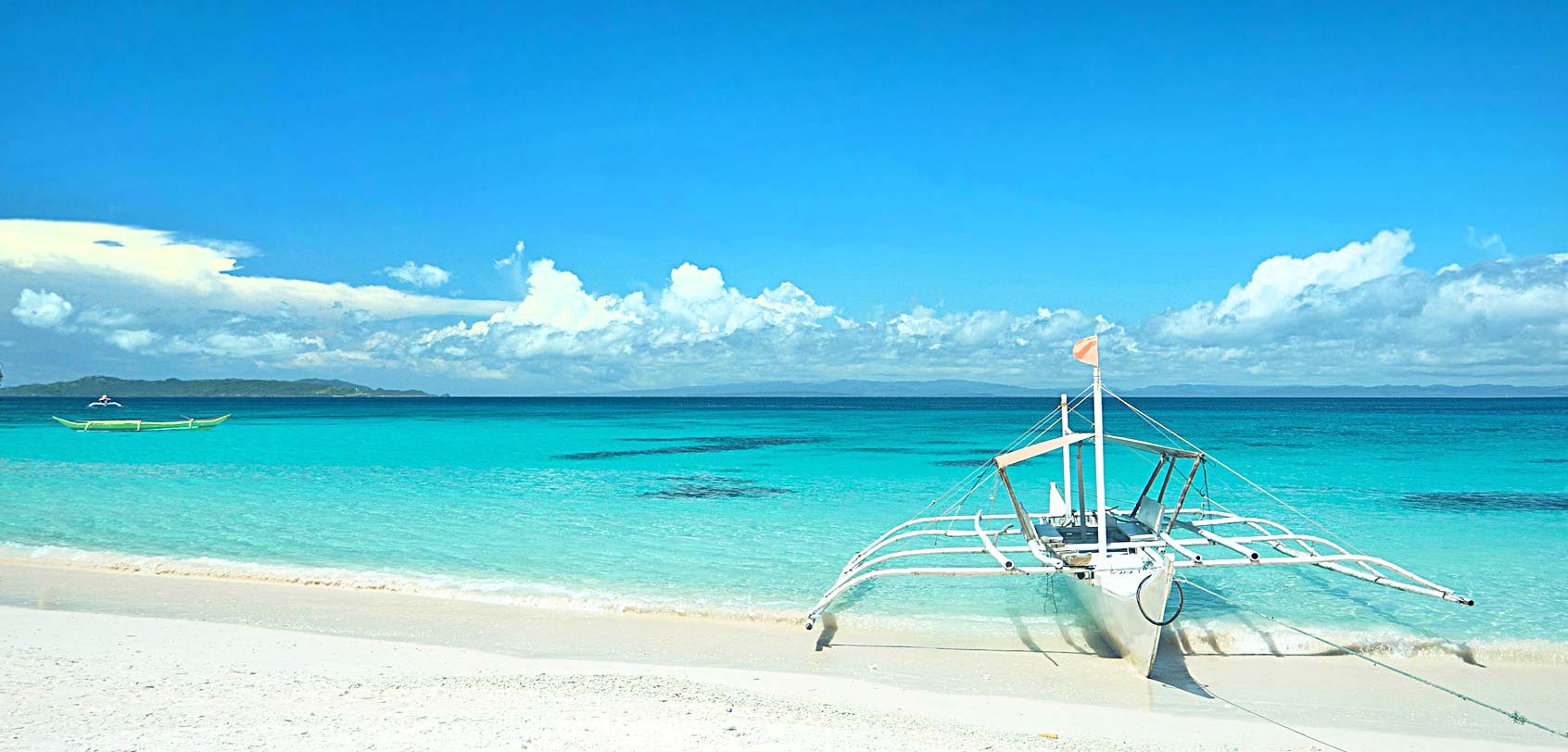 standard
Important tips to know especially when visiting the Philippines for the first time. From transportation, to accommodation, and more!
READ MORE
Hey there! I am Aileen Adalid.
At 21, I quit my corporate job in the Philippines to pursue my dreams. Today, I am a successful digital nomad (entrepreneur, travel writer, & vlogger) living a sustainable travel lifestyle.

My mission? To show you how it is absolutely possible to create a life of travel too (no matter the odds), and I will help you achieve that through my detailed travel guides, adventures, resources, tips, and MORE!

NEW READER? START HERE!
Widget
CURRENTLY BASED IN: The Philippines
TRAVELING NEXT TO: India, Antarctica
Stay updated with Aileen monthly! Sign up and receive exclusive updates, articles, giveaways, and so much more!
Give Your Life Wings