(UPDATED) Complete list of countries open for Filipino tourists or citizens, plus tips & requirements for travel during COVID-19.
(French Visa) Detailed requirements for when you want to undergo a France Schengen Visa application to visit Paris, Nice and others!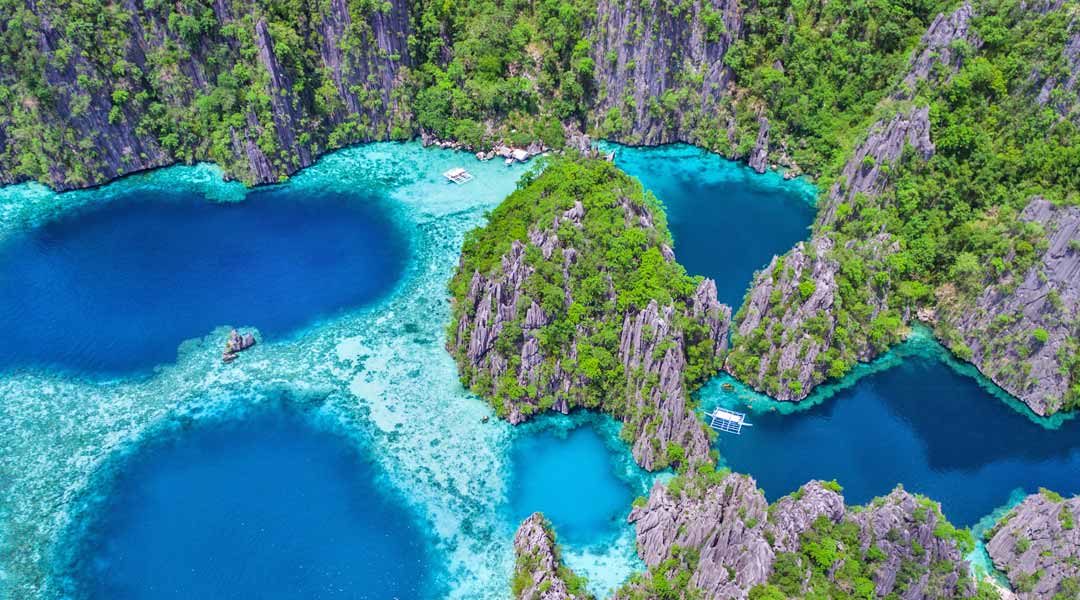 For those who are planning on visiting the islands, here are 10 fun and interesting Philippines facts that you must know!