Visa Guides & Immigration
Make your South Korea travel dreams come true and get a single or multiple South Korean visa in Manila, Philippines!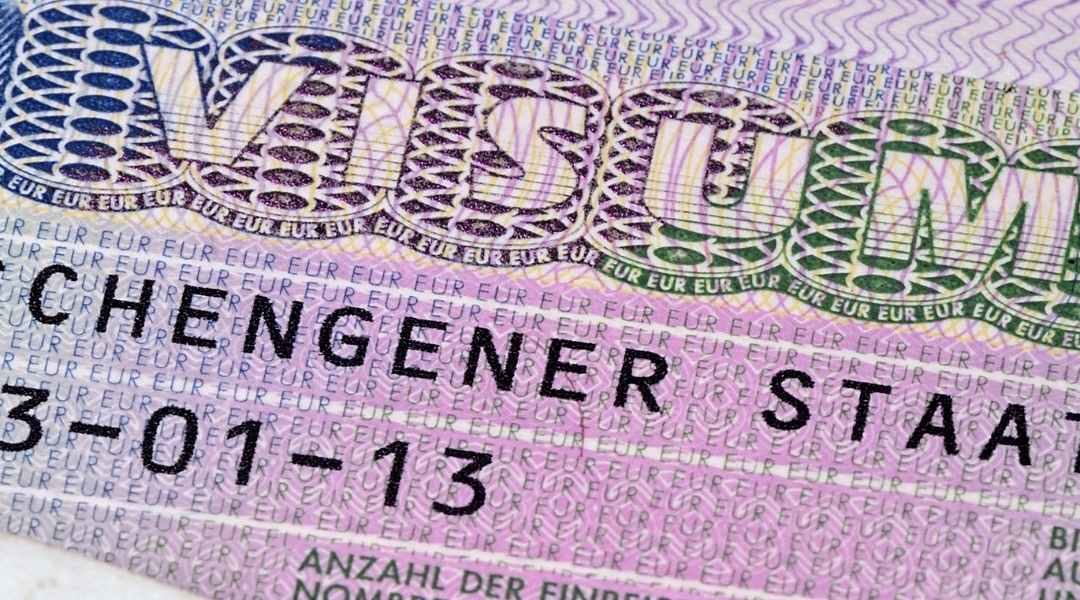 Aside from 26 member countries, there are 50+ more countries you can visit with a Schengen visa that has single, double, or multiple entries!
Travel to Europe and do a memorable getaway by applying for a Germany Schengen visa — it's fast and easy with this guide!