Recreate the Philippines' famous chicken adobo recipe (the country's unofficial national dish) and follow this authentic cooking method.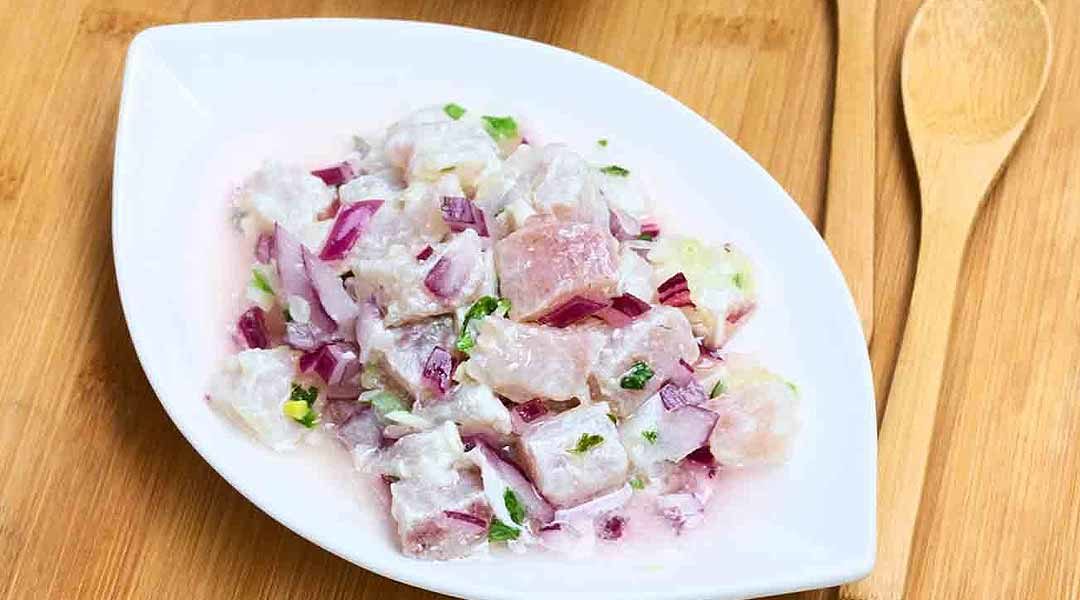 Kinilaw Recipe: a popular Philippine appetizer dish especially for beer-drinking sessions. (No cooking involved — so yes, it's that easy!)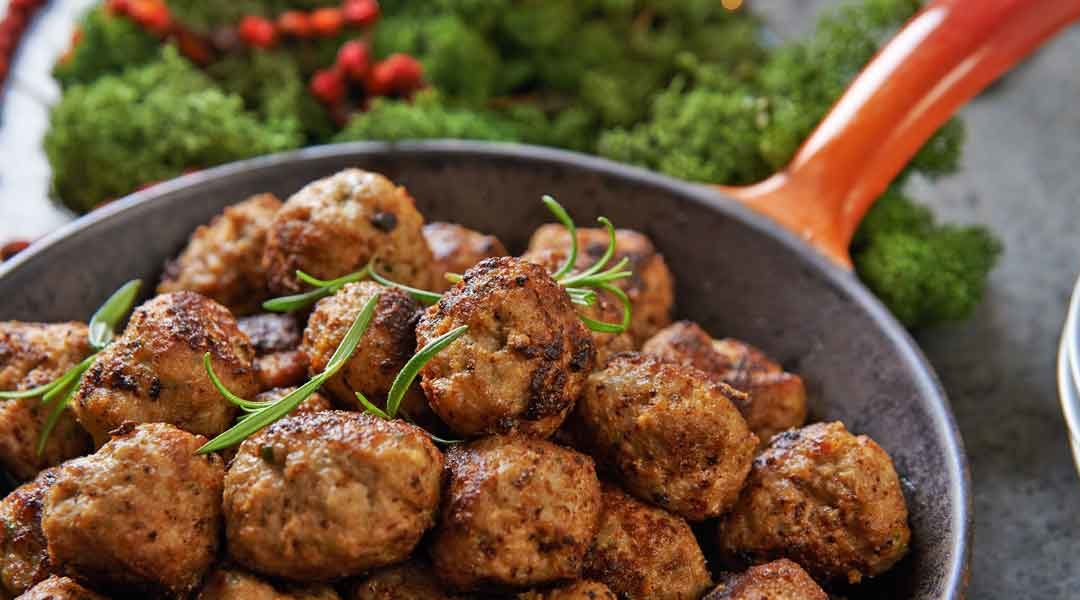 Missing your fave meals? If takeouts won't do it, why not make it at home? Discover their secrets with these top best restaurant recipes!