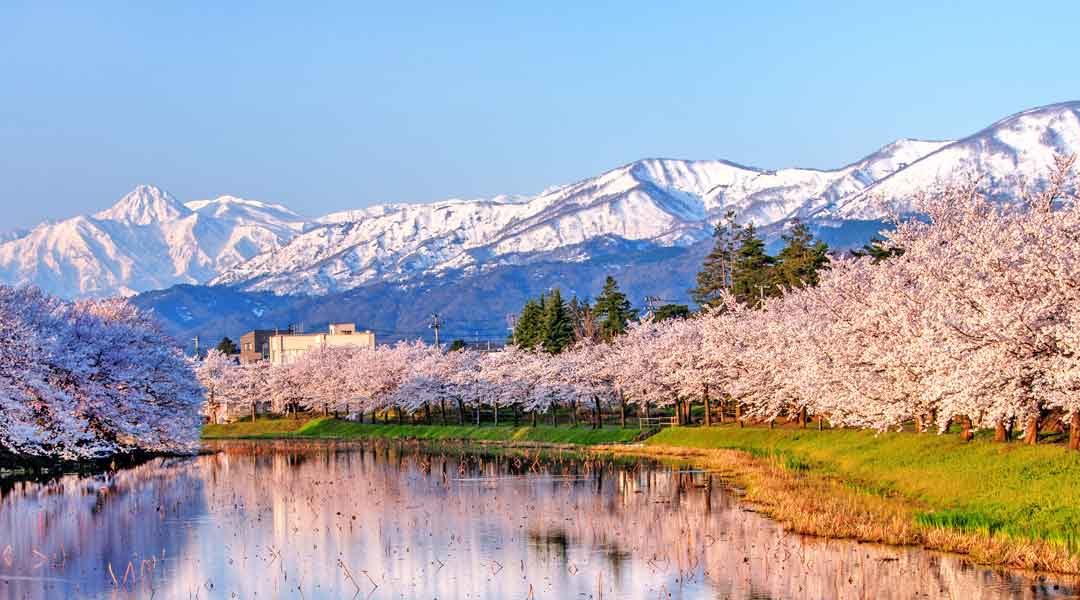 Head to Japan's hidden gem and get the most out of this popular hotspot with this detailed Niigata itinerary guide!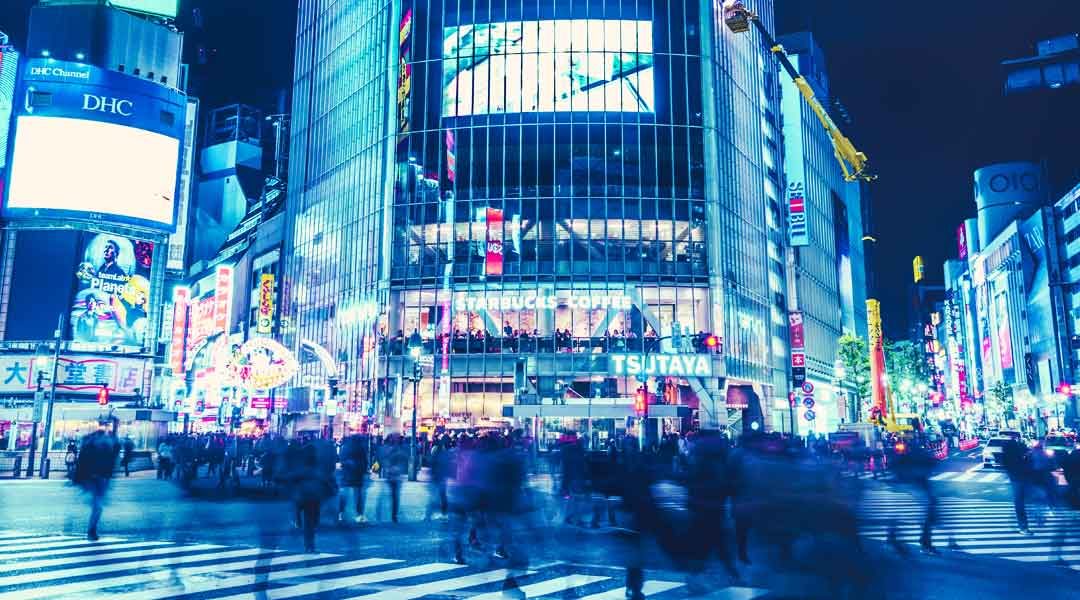 Save yourself the hassle and use this detailed Tokyo itinerary travel guide with tips — it's perfect for 1 to 5 days and more!
Make the most of your stay in the Finnish capital with this Helsinki winter itinerary guide with top things to do!