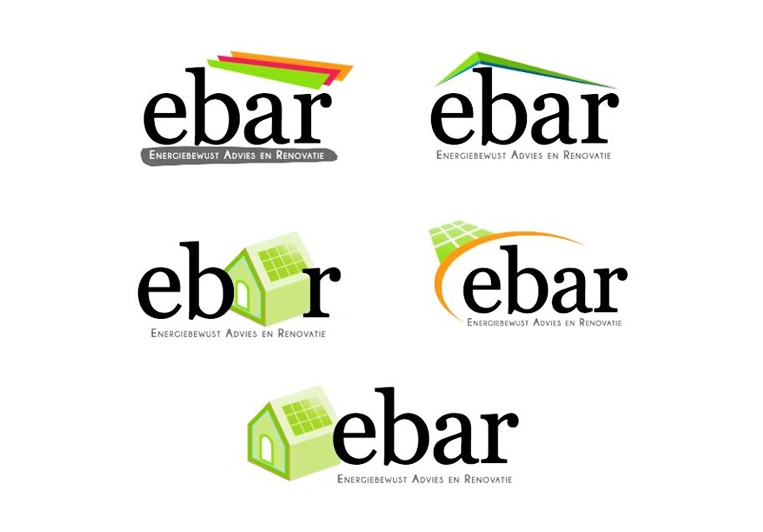 Logo design suggestions submitted for an energy-efficient company based in Belgium.
EBAR is  'Energiebewust Advies en Renovatie' in Dutch and translates to: Energy-Conscious Advice and Renovation. It is owned and run by Mr. Walter Van Baelen who is based in West Malle, Belgium. If interested in his services, please get in touch with him here.
First photo to the right was the final logo picked by Mr. Van Baelen, with the others being the previous suggestions/drafts.
LOVE IT? SHARE IT!
YOU MIGHT ALSO LIKE
Older Post
Newer Post