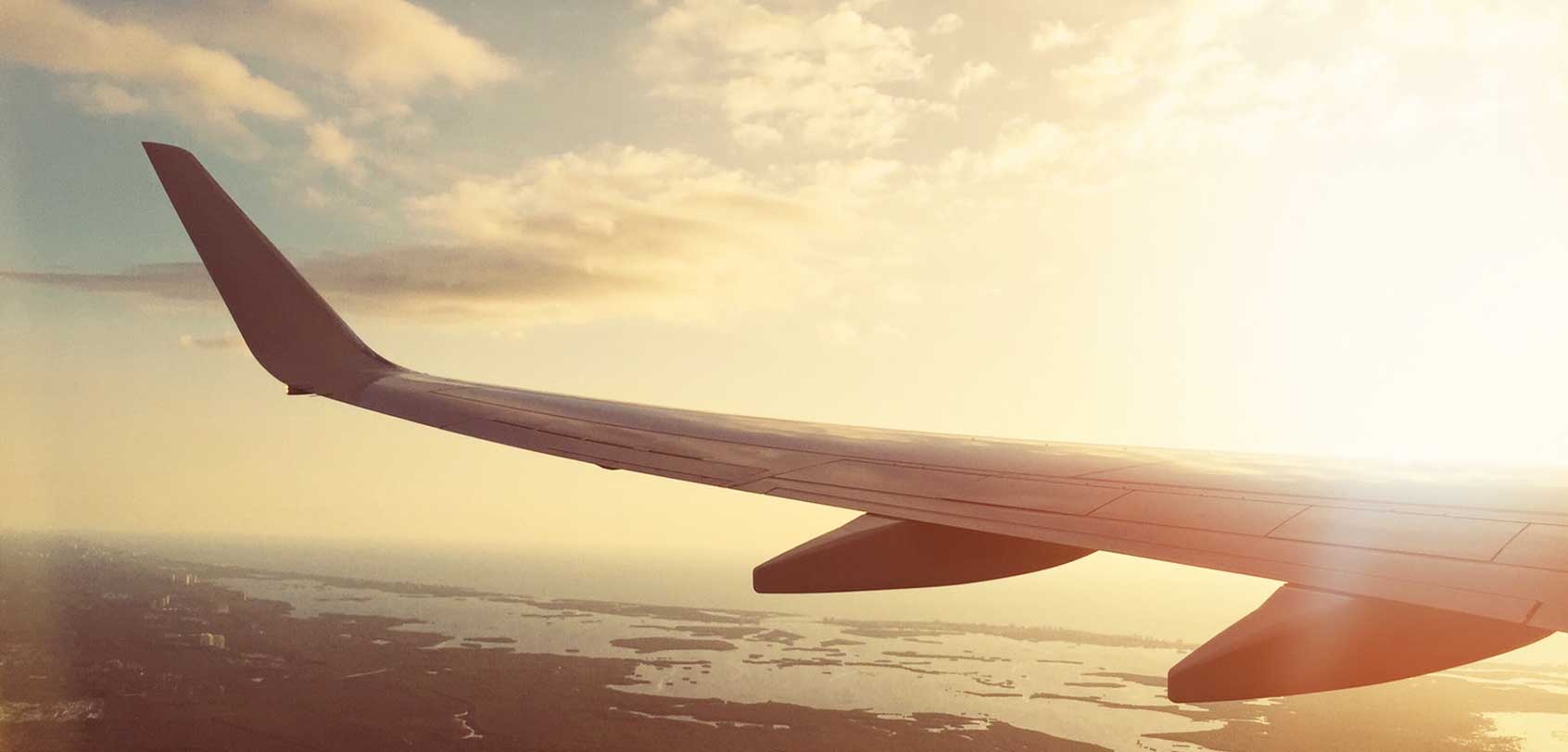 Traveling is an amazing experience, but there's nothing quite like when your plane touches down on the tarmac in your hometown. As much as you'd like to go home, crawl into bed, and spend a couple of days sleeping off the jetlag, there's a lot to take care of when you return from a trip. Of course, you have take care of plenty of logistical matters — unpacking your suitcases, replenishing your pantry, etc. — but there are also some fun things that really should find their way to the top of your to-do list, too. (pics)
Specifically, it's important to take care of your travel photos as soon as possible (otherwise, it'll never get done). Here's my list of 7 things every traveler should do with their travel photos as soon as they get home from a trip:
Organize and edit
Back 'em up
Share the love… strategically
Go analog
Create souvenirs for your travel buddies
Get cozy
Get creative
Planning a trip takes lots of organization, but so does regrouping after you get home. Don't forget to organize and edit your travel photos, and back your travel photos up using cloud storage.
#1 Organize and edit your travel photos
Taking travel photos is a lot of fun, but sifting through them afterwards? Not so much. It's easy to convince yourself that you don't really have to go through and delete the pics that didn't turn out as well as you hoped they would, but you really, really should.
Set aside some time after you get back to give your travel photos a once-over. Delete anything that didn't turn out, and make those annoying minor edits (like cropping your thumb out of the corner or straightening the image). You'll be surprised what a difference it makes!
And be honest. If you don't do it now, you never will.
#2 Back up your travel photos using cloud storage
We've all been there– you go to turn on your laptop one morning, and it's totally fried. Nothing you can do will bring it back… and that includes any of the travel photos you were storing locally on that device.
An easy way to prevent unavoidable hiccups like laptop crashes, lost phones, and computer viruses from wreaking havoc on your photo library is to back your photos up to the cloud. Doing so protects your pictures and frees up space on your local device. Plus, most cloud storage platforms offer a variety of additional features that making sharing your travel photos using the cloud an absolute breeze.
What should you do with your travel photos after you get home? One great option is to turn them into prints.
#3 Share the love… but be smart about it!
The reason scrolling through your social feeds is so entertaining is that it allows you to see a lot of posts from a lot of sources. No matter how awesome your travel photos are, nobody wants to see hundreds of your pics in their feed at one time.
Sharing strategically isn't just courteous to your friends and followers, though. It can also help you gain your following. Make sure you follow some basic best practices for posting to social media, and you'll be good to go.
#4 Go analog
Even in the age of digital everything, you can't scroll too far on social media without seeing old school photos. You know, hard copies– glossy prints with a captions written in on that white strip at the bottom– hanging on the walls of someone's bedroom or arranged artfully for a social post. When you have digital copies of all of your photos in your pocket all the time, what's the point?
To be perfectly honest, I can't answer that question. But there's definitely something special about being able to hold your photos in your hands or frame them and put them on your desk. Once again, if you're going to do it "eventually" anyway, there's no better time than now.
#5 Make memories
Are you a solo traveler, or do you like to go with a buddy? If you were traveling with friends, consider turning some of your favorite travel photos into a memento. Get it put on a keychain or print it out and stick it in a frame for your friend. It's an easy way to ensure that your trip is one neither of you will ever forget.
You can use travel photos to create easy but meaningful gifts for your travel buddies.
#6 Get cozy
What's better than thinking back on your travel memories and getting that warm, fuzzy feeling? Actually wrapping yourself in that warm, fuzzy feeling! Today it's easier than ever to get your travel photos turned into a cozy memento.
Whether you're a silk screened pillow kind of gal or you prefer personalizing a fluffy microfiber blanket, there are plenty of options out there.
#7 Get creative
So far we've mentioned turning your travel photos into everything from keychains to cozy blankets. The possibilities are absolutely endless. You can make a digital collage, commission an artist to reimagine your pics, put your sunset selfie on a coffee mug– whatever you want! The more you put your own unique spin on preserving your travel memories, the better the results will be, so don't be afraid to get creative!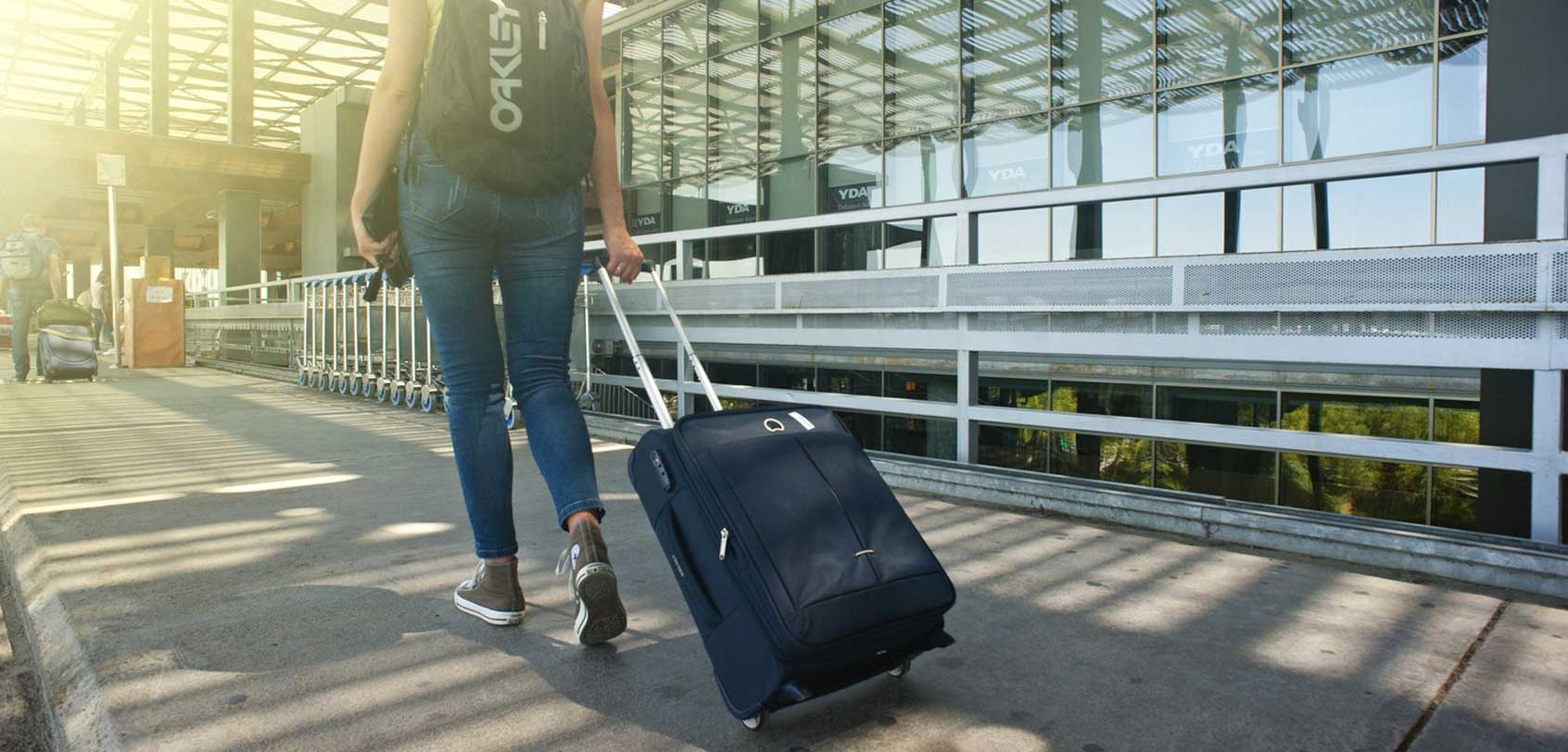 Before you head off on another adventure, make sure the travel photos from your last trip are taken care of using these 7 ideas.
Travel photos are a lot of fun to take, but what do you do with them when the trip is done? If you follow these 7 tips, you'll never have to wonder what to do with your pics again. What's the best thing you've ever done with your travel photos? We'd love to hear your ideas in the comments!
This is a sponsored post for Dropbox. All opinions are my own. Dropbox is not affiliated with nor endorses any other products or services mentioned.
What do you think of these tips?
Any other tips to add for making the most of your travel pics?
What was your most recent adventure?
YOU MIGHT ALSO LIKE
Older Post
Newer Post
Hey there! I am Aileen Adalid.
At 21, I quit my corporate job in the Philippines to pursue my dreams. Today, I am a successful digital nomad (entrepreneur, travel writer, & vlogger) living a sustainable travel lifestyle.

My mission? To show you how it is absolutely possible to create a life of travel too (no matter the odds), and I will help you achieve that through my detailed travel guides, adventures, resources, tips, and MORE!

NEW READER? START HERE!
CONTINENTS: 7 ~ COUNTRIES: 59
Join over 1 million people and receive exclusive giveaways, travel tips and so much more!