Starting today, you'll have exclusive access to my travel giveaways, special announcements, resource hacks, meet-ups, and life updates among many others before anyone else! Through this way, you can get closer not only to me but also towards making your travel dreams a reality.
To start off, please enjoy the following perks as a new member of my tribe:
IMPORTANT: Add my email address to your safe senders list so that it doesn't end up in your spam folder. Here's how!
Follow the instructions below as per your email provider:
Gmail
Click the downward-pointing triangle icon in your Gmail's search field, this will open up a dropdown field
Type [email protected] in the "From" field and then click the text "Create filter" (found beside the blue Search button)
In the next page, check the box beside "Never send it to Spam"
Click the blue button that says "Create filter" and that's it!
Yahoo! Mail
Open an email that I've sent from this address: [email protected]
 Select the "Add to Address Book" link.
Enter my email address and click on "Save Contact"
AOL 8.0+
Open an email that I've sent from this address: [email protected]
Click "Add Address" icon and then save my contact information
AOL Webmail
Click on the Addresses tab in the upper right corner of the Mailbox window
Click on the New drop-down menu and select "New Contact"
Type my email address the "Screen Name" field and click the Save button
Earthlink
Entourage
Juno
Mac Mail
Microsoft Outlook Express 6+
Microsoft Outlook 2003
Microsoft Outlook 2007
Mozilla Thunderbird
MSN Hotmail (Classic)
Window Live Hotmail
Adding to the Address Book doesn't automatically add you to the Safe Sender list; you must mark the sender as Safe.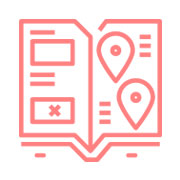 Travel Planning
Planning and organizing a trip can be a daunting task, so I created these travel resources to help you make the most of your time and money!
Free Social Media Content Calendar
As promised, here is the FREE Social Media Content Calendar template that will help you improve your posting strategy and schedule!
After you click the download button below, you can use the template by simply clicking "File" and then selecting "Make a Copy" from the menu.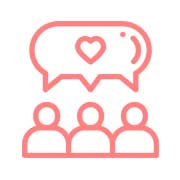 Niche Community
Be connected with a global group of travelers and bloggers alike by joining my Facebook community. The community is growing by the thousands, so come and join us!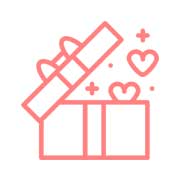 Up Close & Personal
Gain access to behind-the-scenes stories + photos, and receive postcards or gift boxes from my travels when you sign-up to my secret Patreon page!