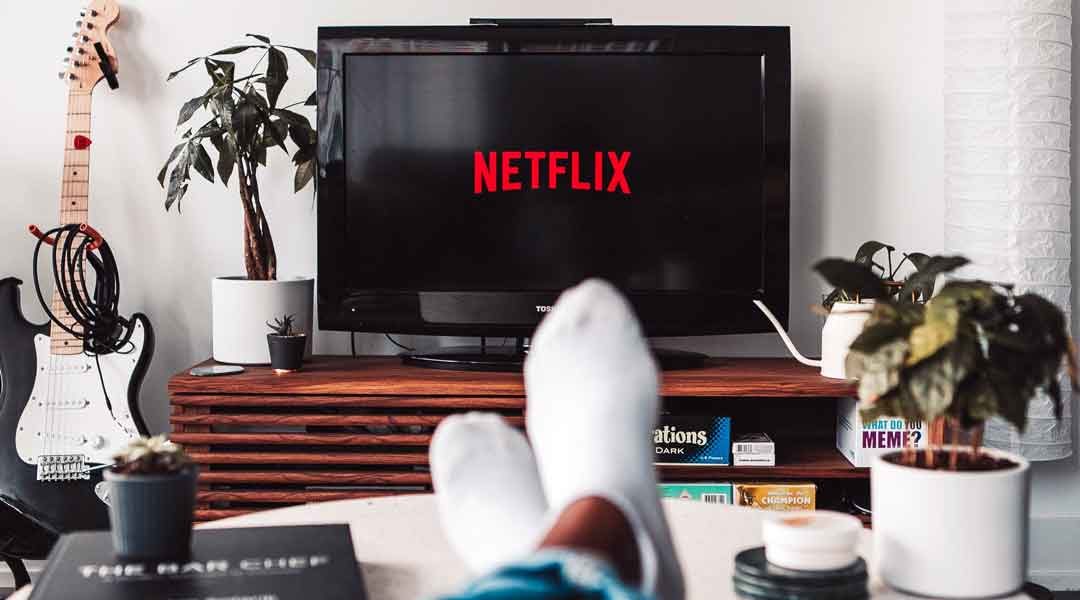 Fill yourself with wanderlust until your next big adventure by binge-watching these top best travel shows on Netflix online!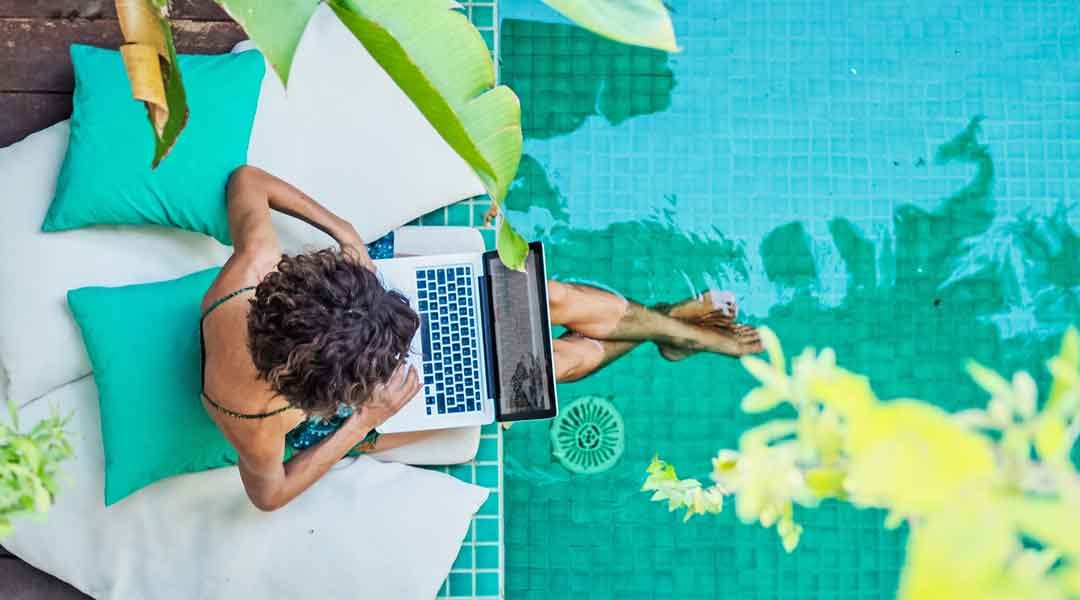 Gain the freedom to live and work from anywhere in the world. Come read this ultimate guide to learn how you can become a digital nomad!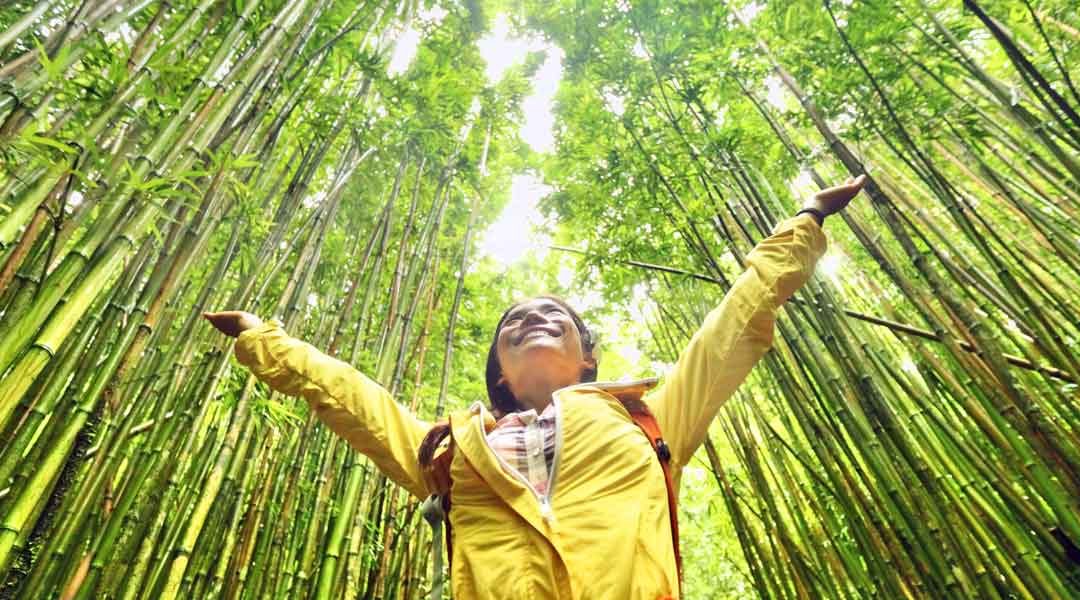 Help make a difference in your travels and inspire more sustainable tourism practices with these top 20 responsible travel tips!