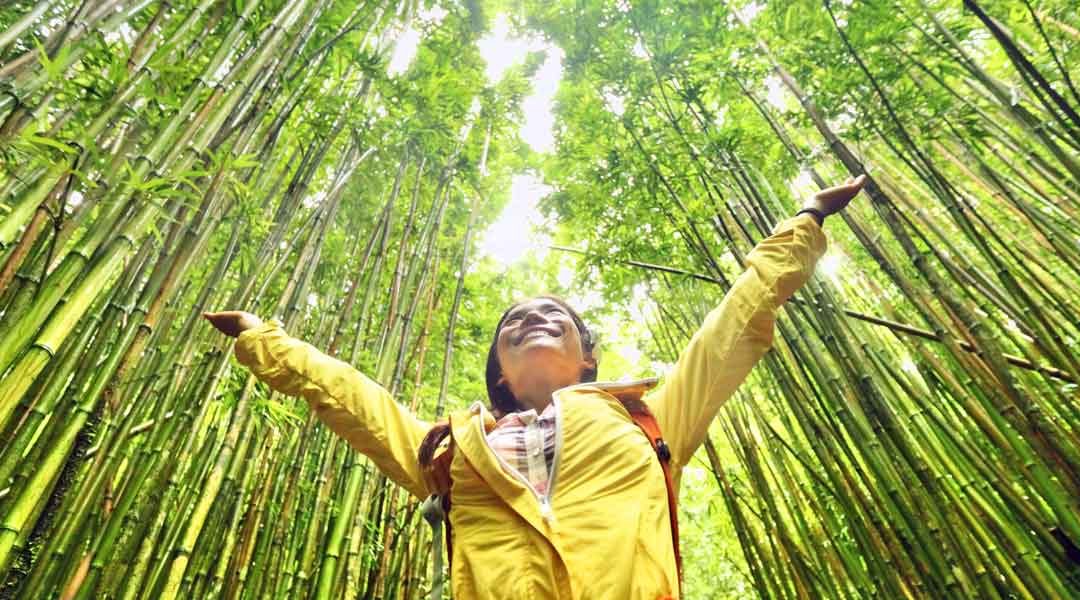 Help make a difference in your travels and inspire more sustainable tourism practices with these top 20 responsible travel tips!
Need help translating a foreign menu or keeping a conversation with a local? These 10 best translation apps for travel are a MUST to have!
Wondering what countries that require travel insurance for entry? See this complete list along with specific conditions & COVID-19 coverage.