(Iceland Schengen Visa) Make your Iceland dream come true by following this visa guide application for Filipinos in the Philippines!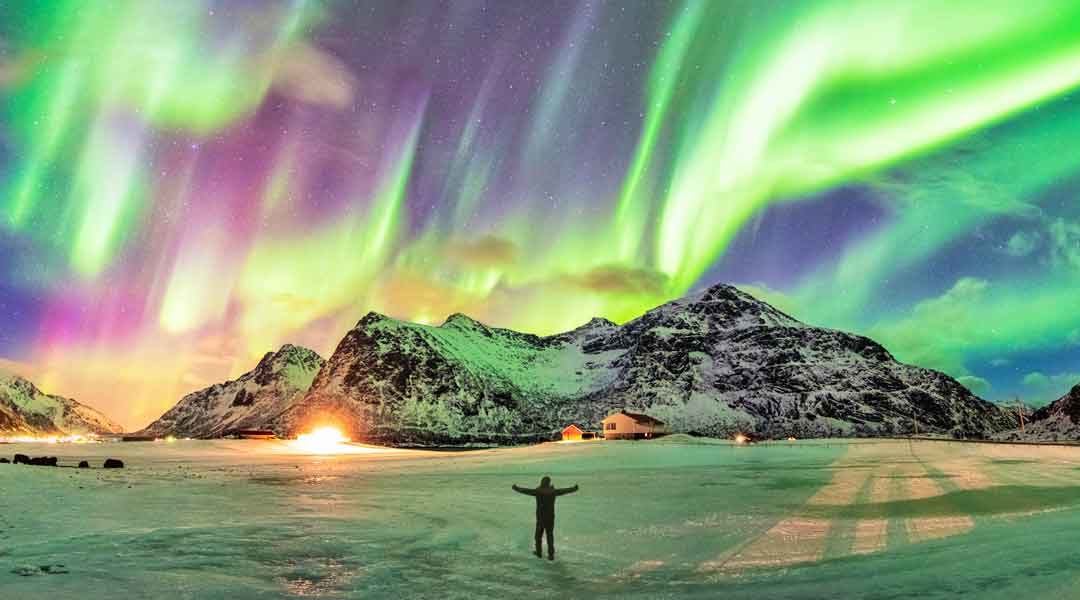 (Norway Schengen Visa) Planning to travel to Norway or Iceland anytime soon? Here's how you can get a Schengen Visa!
Wanna check Trolltunga off your bucket list? Read this hiking guide that has all the tips you'll need to conquer this famous hike in Norway!