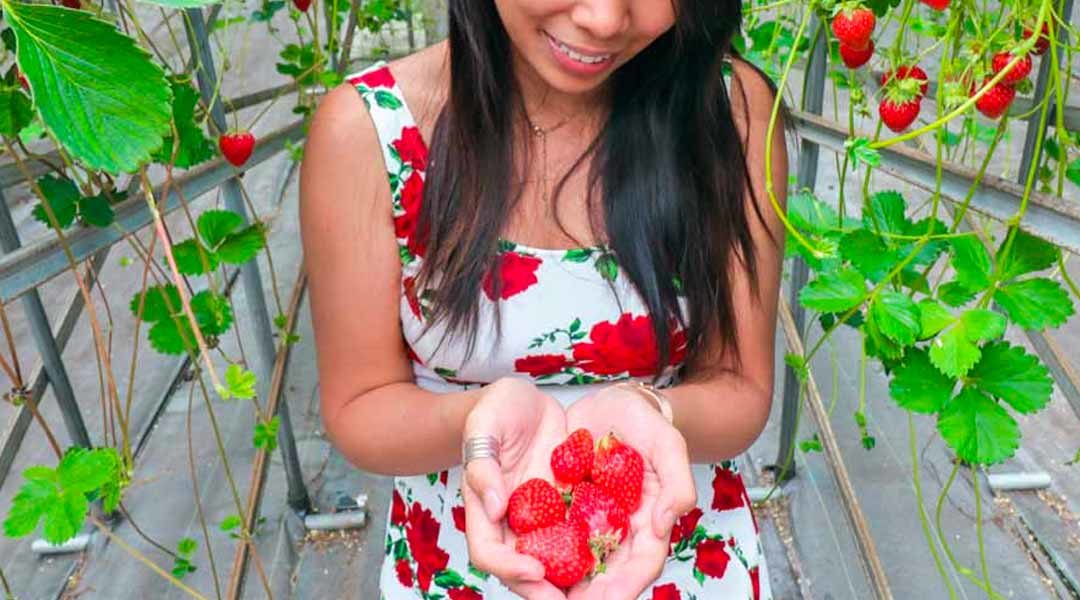 For a fun activity with friends and family, stop by Miharashi Farm in Nagano Prefecture and try these activities!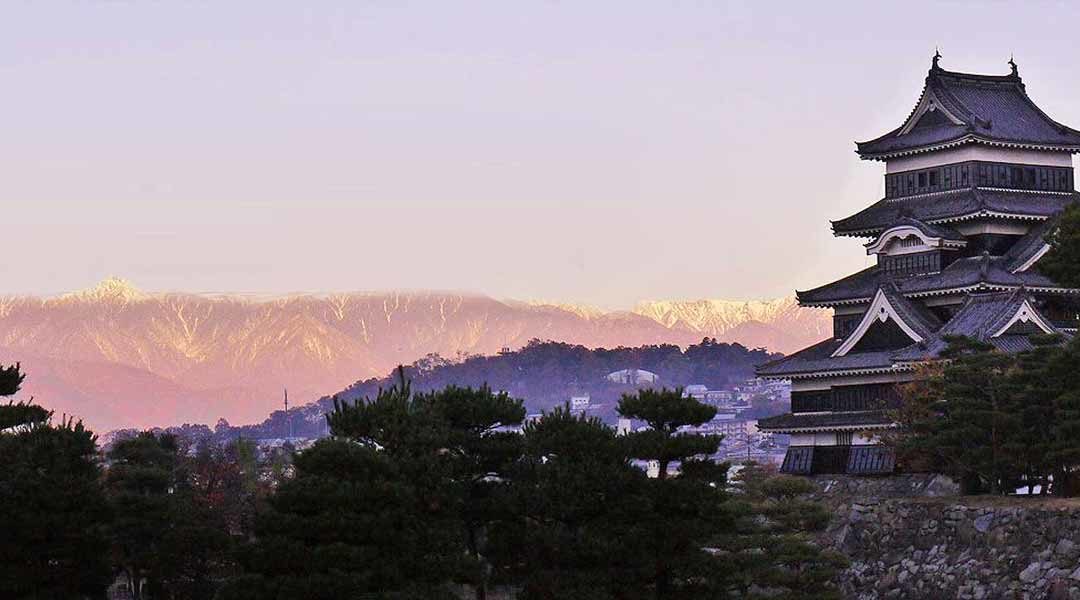 A fun offbeat destination in Japan would be the 2nd largest city in Nagano Prefecture that's known for its stunning castle: Matsumoto City!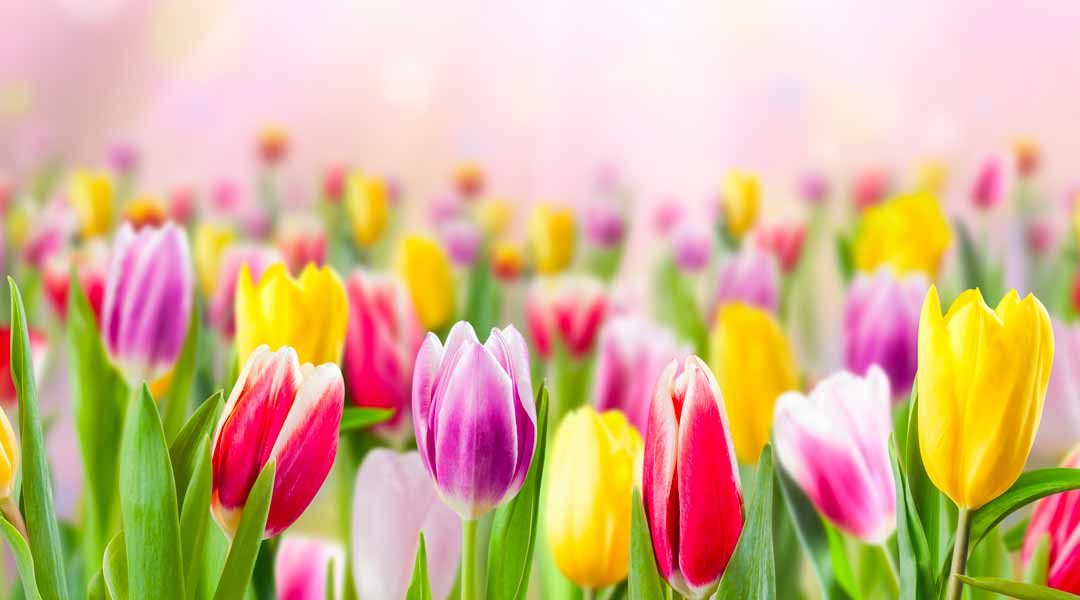 Tulips typically bloom only in spring, but in Japan's Tonami Tulip Gallery… they bloom ALL throughout the year! Here's how!