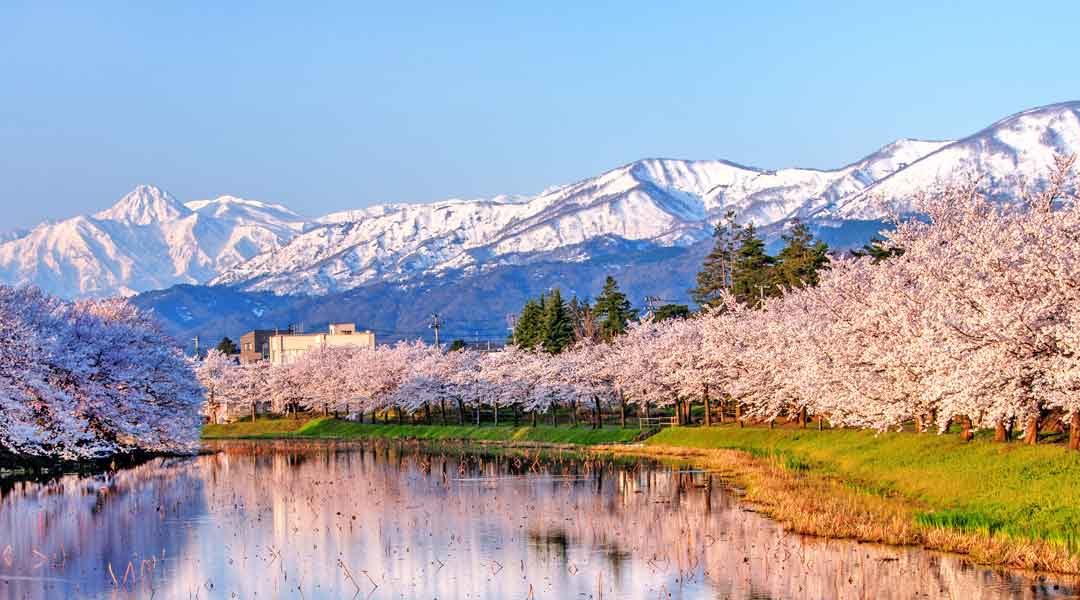 Head to Japan's hidden gem and get the most out of this popular hotspot with this detailed Niigata itinerary guide!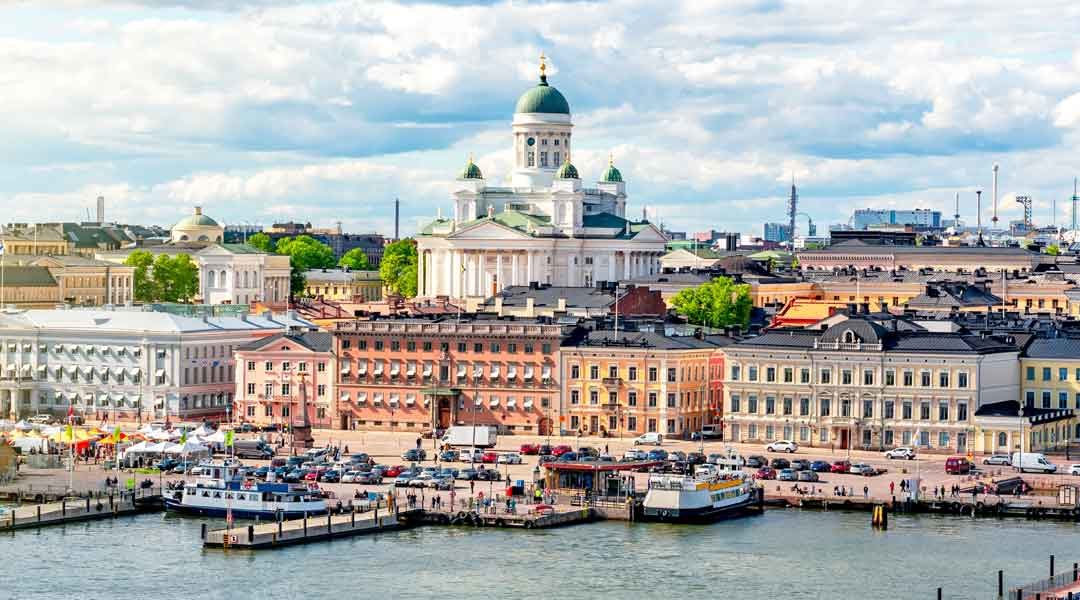 Here are the top 10 FREE things to do in Helsinki, Finland — a captivating European city that is full of wonder and style.
You can spend a lifetime exploring 'Middle-earth', but you can start with this New Zealand road trip itinerary covering North & South Island!