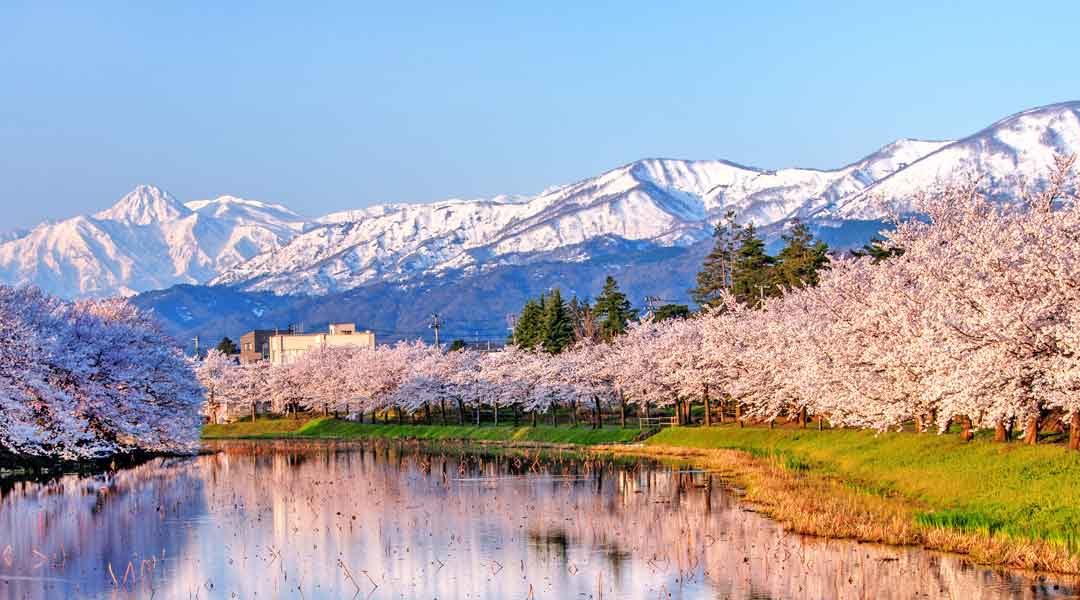 Head to Japan's hidden gem and get the most out of this popular hotspot with this detailed Niigata itinerary guide!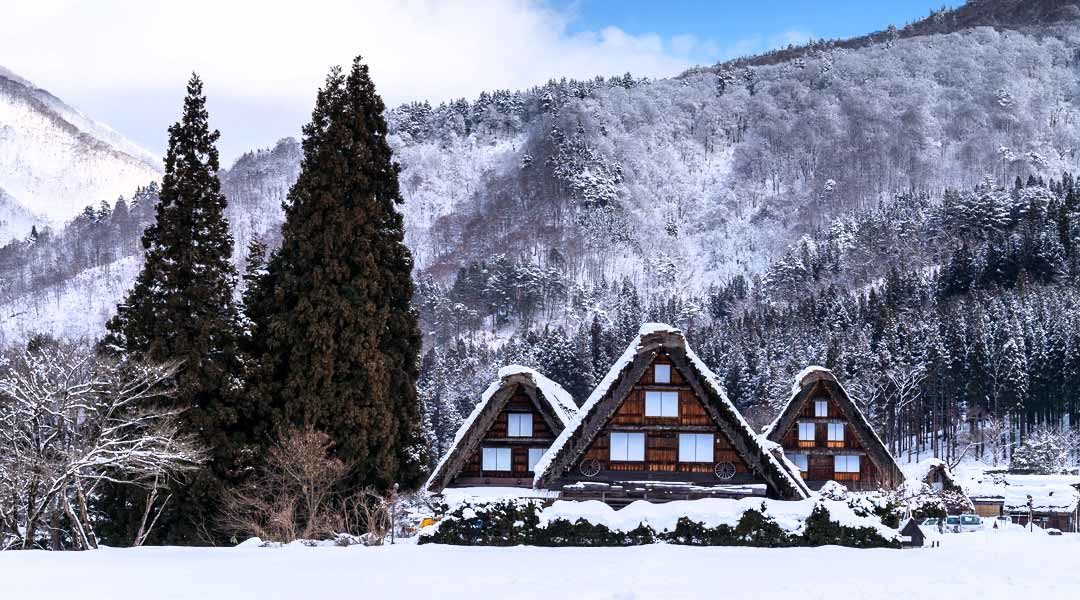 Make the most of your Central Japan exploration this winter by using this itinerary guide that makes use of the Takayama Hokuriku Pass!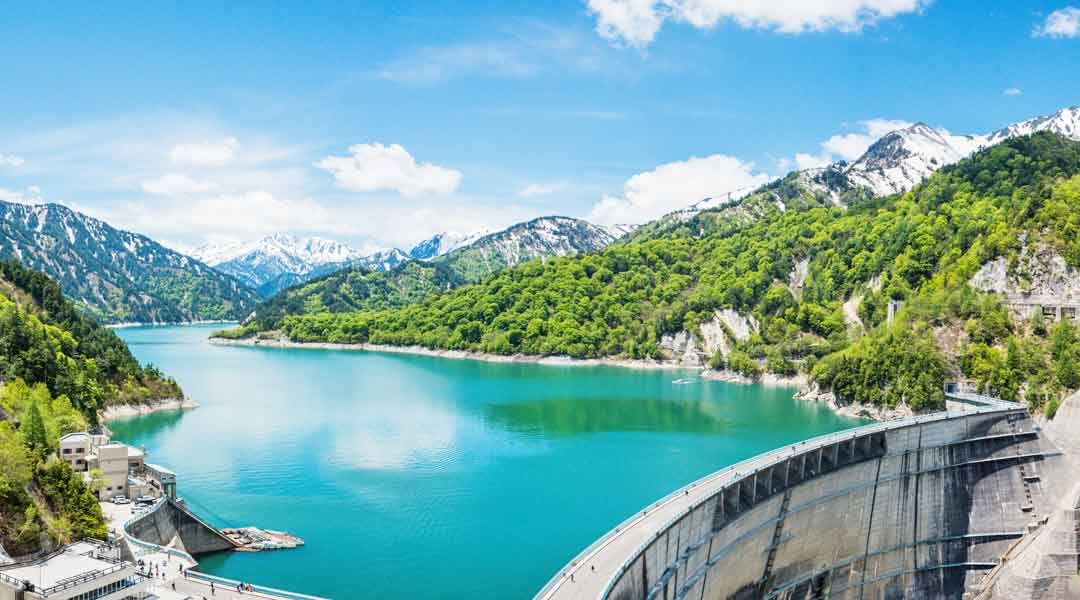 If you're tired of the typical tourist spots in Japan, pack your bags and do this Chubu itinerary for an off-the-beaten-path adventure!