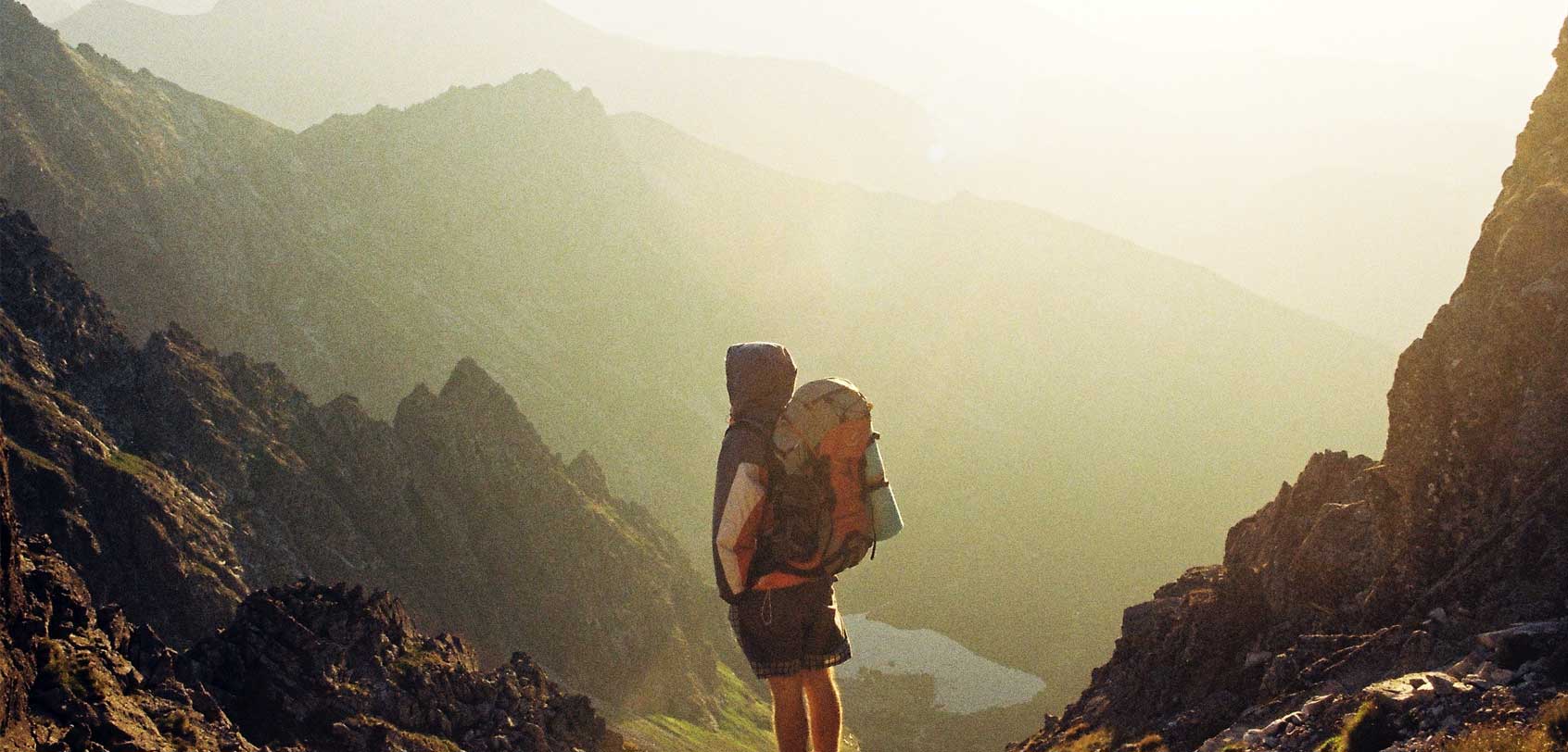 If you like to travel light, knowing what to pack and what to leave behind is clearly important. After all, you do not have much space, so you need to make the best of it! With that in mind, below are a few packing tips that I have discovered over the years — in which some have been advised and contributed by other globe trotters.
Here's to hoping that it helps you out!
Take multi-use clothes
Try to pack items of clothing that you can wear in more ways than one. For example, a pair of swim shorts can actually be easily worn for day trips or as pyjama bottoms, much like how they can be used for swimming. One great piece would be Jacamo sell men's swimshorts that have pockets, which surely makes them an especially good option. This is because when you are wearing them for sightseeing, you will have somewhere to put the items you need close at hand.
But for the girls, fret not, because swim shorts tend to be styled in a way that make them look just as good on women as they do on men.
Pack lightweight items of clothing
When you do not have a lot of room, every efficient little item helps. Therefore, the more lightweight the items of clothing you take with you, the better. You only need to pack one or two heavier items of clothing to quickly eat up the space that you have available.
For example, a pair of heavy jeans or a thick jumper can easily take up the same amount of space as three rolled up t-shirts would. So when travelling, you are far better off choosing high-quality lightweight clothes that you can wear in layers. You will actually be a lot warmer, and have more outfit choices than you would if you packed, let's say, a traditional jumper.
Be organised
Using a packing list will definitely keep you organised. Besides, it will make sure that you would NOT forget anything important while helping you to avoid taking things you really do not need.
Use packing cubes
Ultra thin packing cubes are a great way to help you make the most of the space that you have. I have been using these items for years and I can assure you that they do help a LOT. You've probably heard of this from other articles about packing tips and that just shows you how useful packing cubes can be!
TIP: If you buy the type that has drawstrings, you can squeeze all of the air out to give yourself a few more inches of room.
Roll, don´t fold
Clothes that have been rolled up take less space than folded ones do — guaranteed. Try and do this with as many items of clothing as possible and you will see how it magically gives you more room in your luggage (while helping keep your clothes with less creases).
Pack in the right order
Build up your clothes in layers: you will get more into your backpack if you place the bulkier items at the bottom. And so, put the bulky item in first, and then fill in any gaps by squeezing small items like socks or underwear into them.
Choose your footwear wisely
You will need to take a pair of closed in shoes with you so that you have something to wear when the weather is not good (these are really ideal for traveling).
If you cannot do this, place them so that both soles face outwards and use an elastic band to squeeze them together as tightly as possible without damaging them.
Weigh your luggage
This is very important because as you can see from this article, excess baggage charges can get insanely high. Naturally, you do not want to waste your spending money on paying these charges so always keep this in mind!
What do you think of these packing tips?
Would you like to try them out on your next backpacking trip? Why or why not?
Or have you tried one of these tips before? How was it?
YOU MIGHT ALSO LIKE
Older Post
Newer Post
Hey there! I am Aileen Adalid.
At 21, I quit my corporate job in the Philippines to pursue my dreams. Today, I am a successful digital nomad (entrepreneur, travel writer, & vlogger) living a sustainable travel lifestyle.

My mission? To show you how it is absolutely possible to create a life of travel too (no matter the odds), and I will help you achieve that through my detailed travel guides, adventures, resources, tips, and MORE!

NEW READER? START HERE!
CONTINENTS: 7 ~ COUNTRIES: 55
Stay updated with Aileen monthly! Sign up and receive exclusive updates, articles, giveaways, and so much more!
Cherry blossoms are NOT the only amazing sight you need to see in Japan this spring. If you head to the famous 'Tat… https://t.co/o1QUzMfKaP
21/03/2019 02:49:37

I can never get enough of Japan's kimonos! ✨👘 Have you ever tried one...? - - - #AileenInJapan #welcomesapporo https://t.co/SEqR6EoFEh
20/03/2019 13:07:00