The Wholesome You Website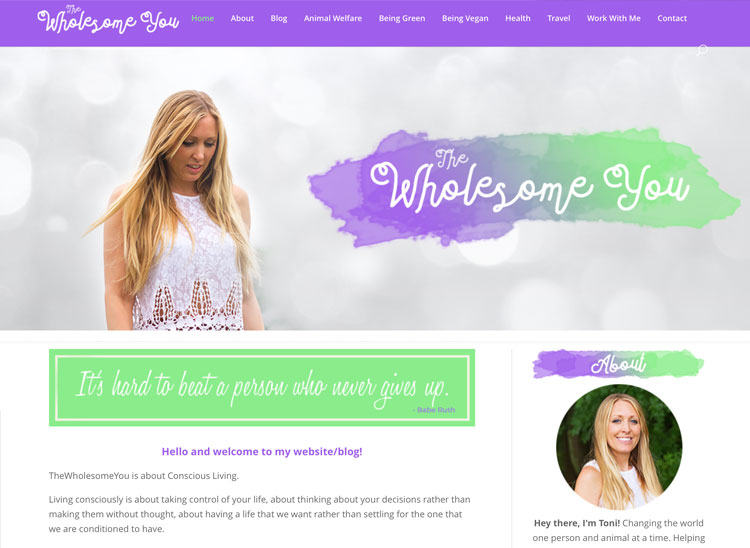 Project:
The Wholesome You
Website redesign and responsive theme integration for the blog: The Wholesome You.
Focused on three dominant colors, two distinct fonts (chic and sturdy), and minimal graphics to better cater to the niche that Blog Launch Love has — a web venture that aims to help females in jumpstarting a blog of their own that reflects every individual's personality and style.
LOVE IT? SHARE IT!
YOU MIGHT ALSO LIKE
Newer Post