Adalid Gear Logo & Branding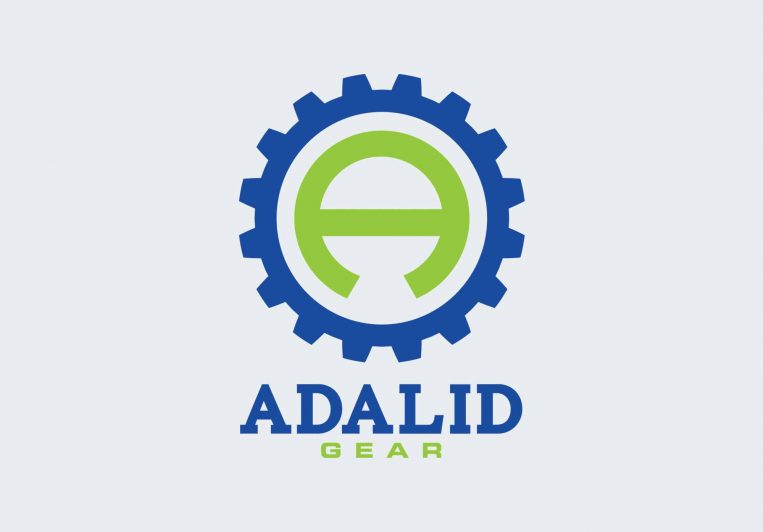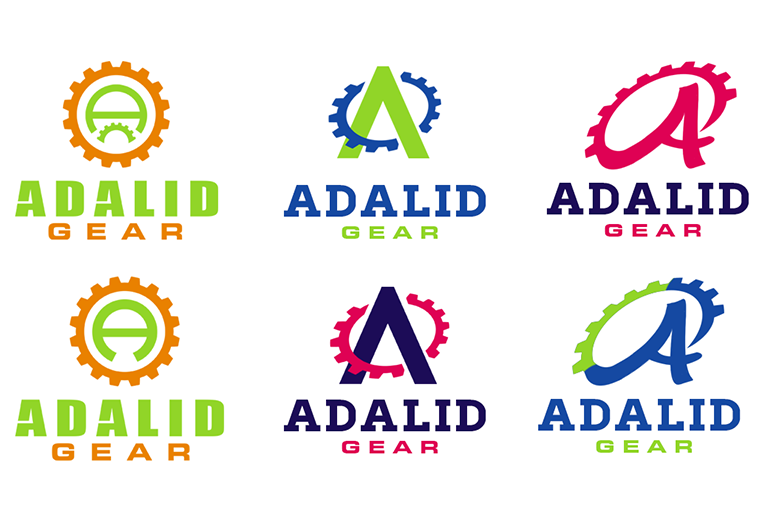 Logo designs that I have made for my online business, Adalid Gear.
Adalid Gear is an Amazon online store that sells high-quality sports and health gear. 'Adalid' is my last name which means 'champion' in Spanish — which is fitting since we like to send the message that our products are made for winners.
With this in mind, I tried to create a logo that focuses on the letter 'A' while incorporating the second word of the brand. The topmost photo ended up as the final design given that it was much simpler and minimal. (Bottommost photo showcases the previous designs I came up with).
Visit our website and online shop here. (UPDATE: As of 2020, I have sold the business and no longer own it).
LOVE IT? SHARE IT!
YOU MIGHT ALSO LIKE
Older Post
Newer Post