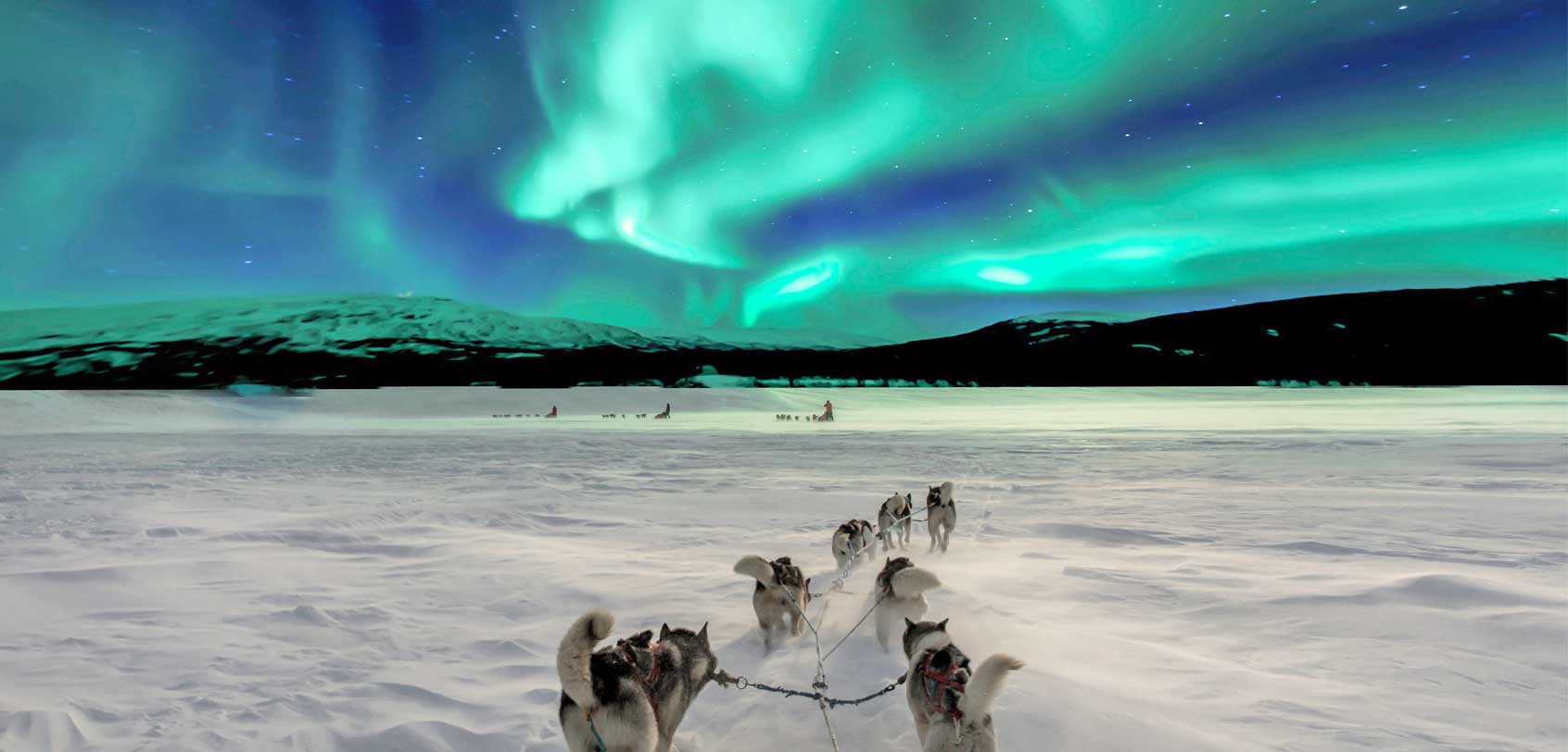 It's hard to not fall in love with Finland or the Finns for that matter. After all, the country offers one-of-a-kind gastronomy, it has maritime appeal and it also has some great places for skiing. Not to mention — the summer is endless!
That being said, Finland is one of the most mysterious corners of Europe, and the holidays are coming. What are you planning to do? Naturally, coming to Finland is a good idea. So if you decide that you are going to come here, you should better start planning ahead of time so you can get to plan out and enjoy so many experiences. Rest assured, there is an incredible variety of things to do that suits every taste. Therefore, take your time and move slowly from one place to the other, and if you want some added tips, here are the best things to do in this marvelous country.
.
Must-Do's for Visitors in Finland
» Spend the night in a glass igloo
Finland is also referred to as the Land of the Midnight Sun. As you know, the midnight sun is a singular phenomenon that can be witnessed during the summer months on the northern and southern part of the Arctic Circle. What happens is that in the summer the sun doesn't set at all. Meanwhile, if you can't wait to see the Northern Lights, make sure you have your paperwork ready when the season calls for it which is usually from September and March in the northern part of the country.
It helps to note that Finland is part of the Schengen Area and you'll need a visa in order to get into the country. Visa consulates are slightly busy and it may not be possible to book an appointment especially during high season. So, what do you do in case there is no Schengen visa appointment? Simple: you speak with a third party visa processing company.
Getting back on topic, there is nothing like the midnight sun. And for the ultimate experience, see the Northern Lights from a glass igloo. What can be better than being surrounded by nature?
.
» Discover the gem of the Finnish Archipelago
There are countless small islands off the coast of Finland and the Turku Archipelago is said to be the most impressive one. Some even say that it's the most stunning one in the world. What is for sure is that the retreat is resplendent.
To date, the archipelago has more than 20.000 islands, not to mention that the vast majority of them are in their natural state. Once in Turku, you have the opportunity to have fun: you can climb trees, kayak around the bay, drink lots of beer — basically, you can do whatever you want. As such, if you're interested in experiencing a genuine Finnish weekend, you should definitely pay a visit to the Turku Archipelago. The town is situated where the descendants of the Vikings landed in the 12th century; so, that should be interesting too.
.
» Ride a reindeer
There are still individuals who live on the fringes of society and ride reindeers as if they were horses. When you get to Finland, you shouldn't miss the chance to ride the reindeer. Sure, it's not the same thing as riding a horse, but still. the experience will be a memorable one. In case you didn't know, the reindeer is an icon of the Finnish Lapland. If you don't find the idea tempting, then maybe you'll enjoy a husky sleigh instead.
Rest assured, the 15-minute excursion is suitable for all ages. This means that if you have kids, you can bring them along too!
.
What do you think of these tips?
Would you like to try any of them? Why or why not?
Or have you been to Finland before? How was it?
YOU MIGHT ALSO LIKE
Older Post
Newer Post
Hey there! I am Aileen Adalid.
At 21, I quit my corporate job in the Philippines to pursue my dreams. Today, I am a successful digital nomad (entrepreneur, travel writer, & vlogger) living a sustainable travel lifestyle.

My mission? To show you how it is absolutely possible to create a life of travel too (no matter the odds), and I will help you achieve that through my detailed travel guides, adventures, resources, tips, and MORE!

NEW READER? START HERE!
CONTINENTS: 7 ~ COUNTRIES: 55
Stay updated with Aileen monthly! Sign up and receive exclusive updates, articles, giveaways, and so much more!
RT @iAmAileen: Supporting another person's success won't ever dampen yours.
24/04/2019 02:37:15

~Jigsaw by @Daniel_Sloss on Netflix https://t.co/kFxB6H1Q9g
21/04/2019 13:08:46