I am in love with Christmas Markets! In my opinion, it is the perfect way to put some added joy and 'magic' to your holiday celebrations!
From what I have come to notice, Christmas markets are primarily a European thing and they are also known or called as Marché de Noël (France), Kerstmarkt (Belgium), Mercatini di Natale (Italy), Christkindlesmarkt (Czech Republic), Christkindlmarket (Poland), Christkindlmarkt (South of Germany & Austria), and more!
Last Christmas of 2015, other than Antwerp's Kerstmarkt, I have also managed to visit a typical Weihnachtsmarkt (German Christmas Market) in Aachen, Germany!
To read more about that trip…

TRIVIA:
The idea for Christmas markets originated from the Late Middle Ages in the German-speaking and Holy Roman Empire parts of Europe.
Though it was mainly held and done in Europe, in the 80s, U.K. finally established a yearly Christmas market. Eventually, German immigrants also brought the idea to the United States, and today even in Osaka & Sapporo in Japan.
Since I have already discussed Christmas Markets in detail in the above article link, this post would rather be a collection of photos depicting how a typical Weihnachtsmarkt would be like given my previous trip to Aachen. Enjoy!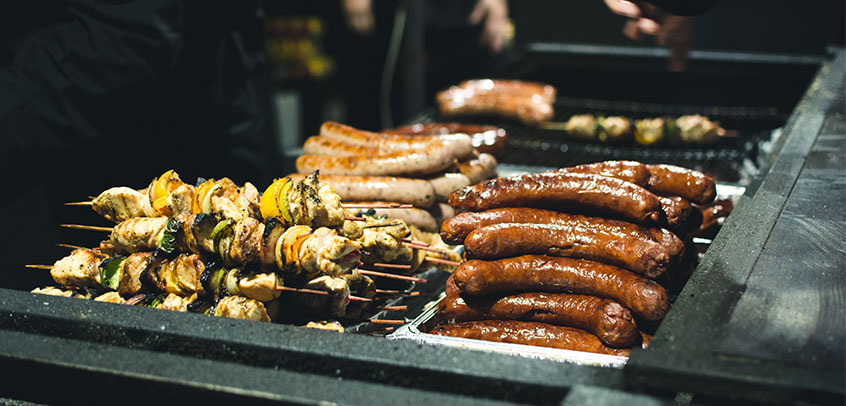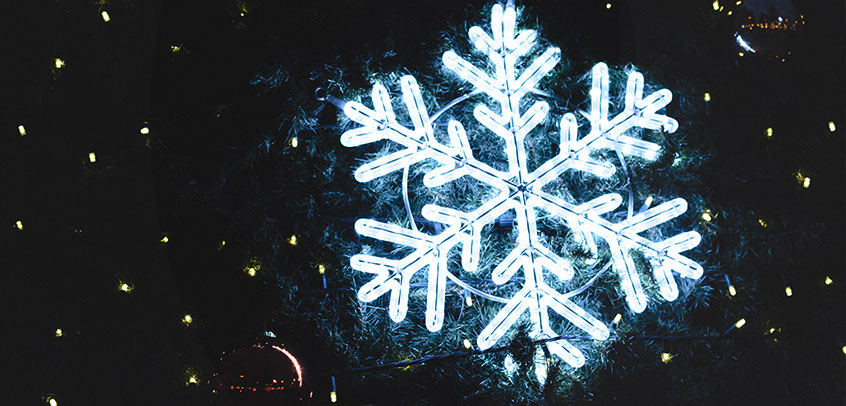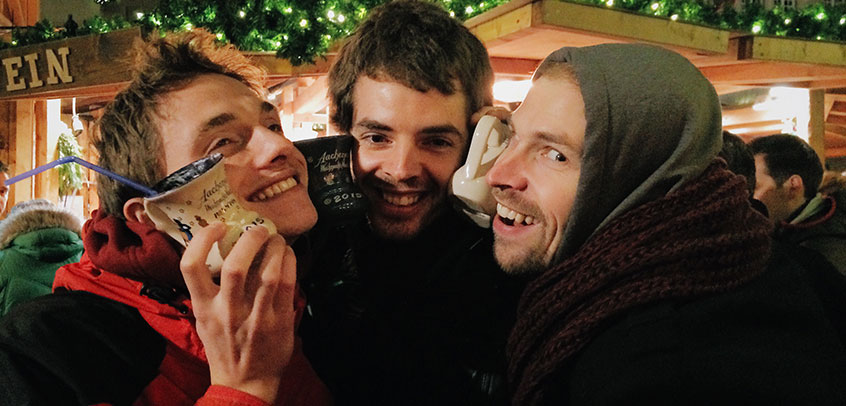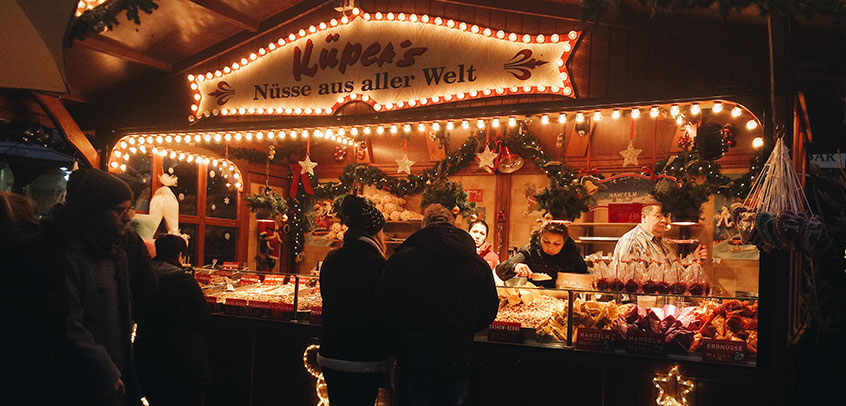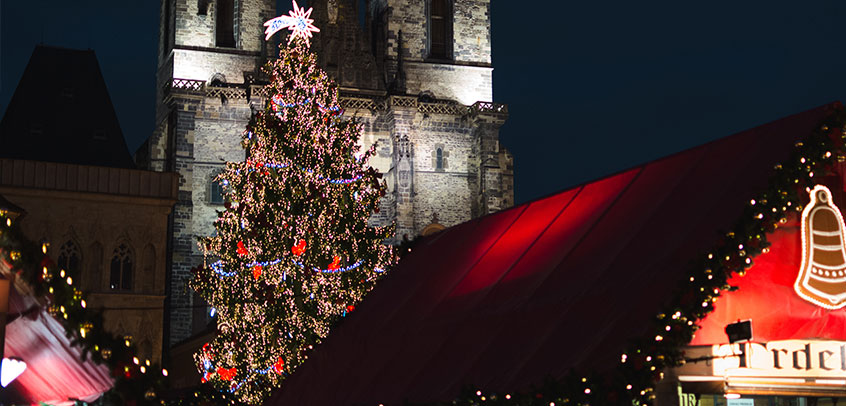 » Topmost cover photo by Andreas / CC
Have you been to a Christmas market before? Where?
YOU MIGHT ALSO LIKE
Older Post
Newer Post
Hey there! I am Aileen Adalid.
At 21, I quit my corporate job in the Philippines to pursue my dreams. Today, I am a successful digital nomad (entrepreneur, travel writer, & vlogger) living a sustainable travel lifestyle.

My mission? To show you how it is absolutely possible to create a life of travel too (no matter the odds), and I will help you achieve that through my detailed travel guides, adventures, resources, tips, and MORE!

NEW READER? START HERE!
CONTINENTS: 7 ~ COUNTRIES: 59
Join over 1 million people and receive exclusive giveaways, travel tips and so much more!