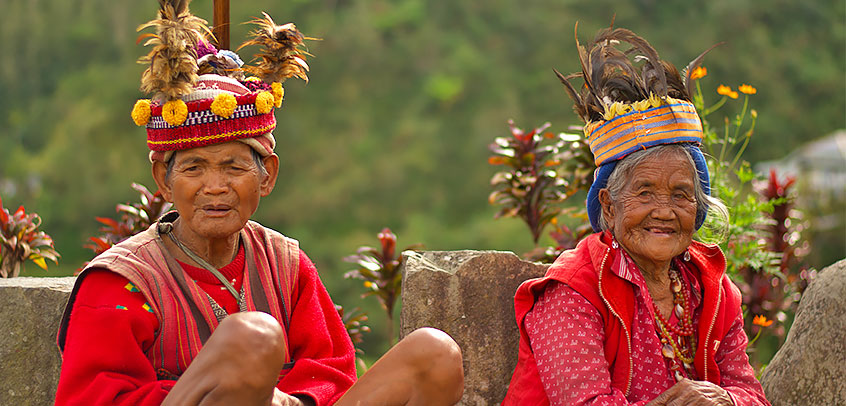 Our adventure to Banaue was wonderful and eventful — aside from the majestic beauty that we have witnessed in the Banaue Rice Terraces, we also had a very thrilling ride up to these highlands. (Humans of Banaue)
But other than the views and the crazy driving experience, we also had a great time just walking around Banaue. We had a chance to observe and mingle with some locals and even played briefly with some kids (most of them just ended up staring at us though; I did have two white giants with me, haha!)
So with this post, I would like to show you photos of the people that we have met and seen in and on our way to Banaue!
.

On our way up to Banaue, we stopped by this quaint little sari-sari store that was manned by only two people. They were very friendly, that they ended up telling me their life story; in her words:
"His parents died when he was still small—his mother was my sister. No one else was willing to take him in, so even though I didn't have much, I took it upon myself to take care of him. I had other plans in life before… but right now, I'll do anything to support him."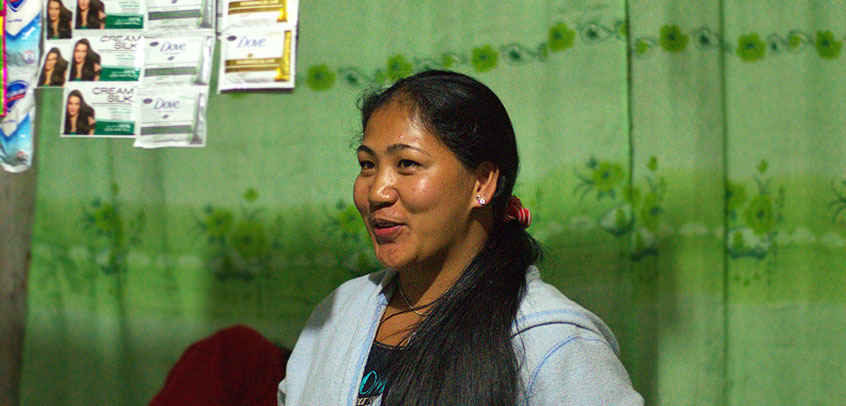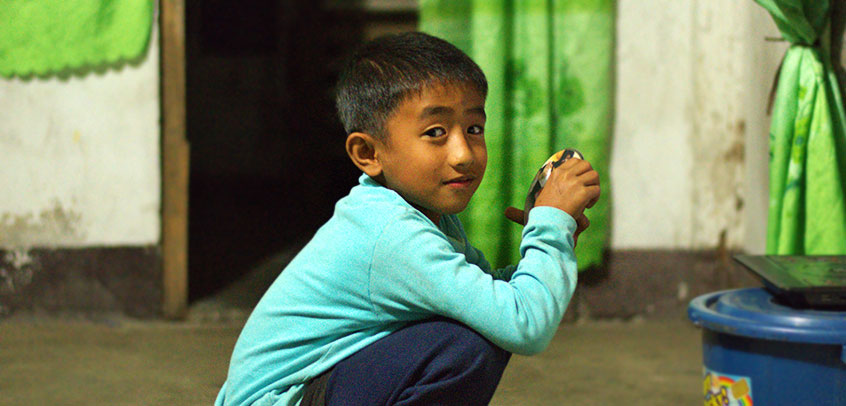 Fast-forward to our time in Banaue, I did mention that we spent a good time walking around the town which was a very rural and small community. Other than farming as their livelihood, they also sell wood carvings!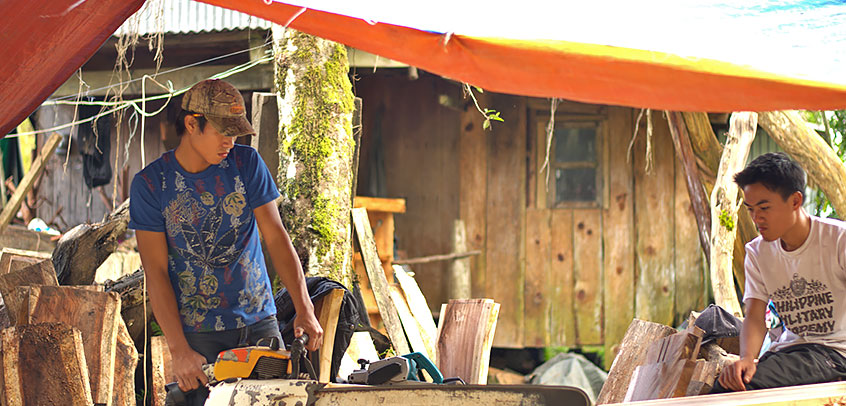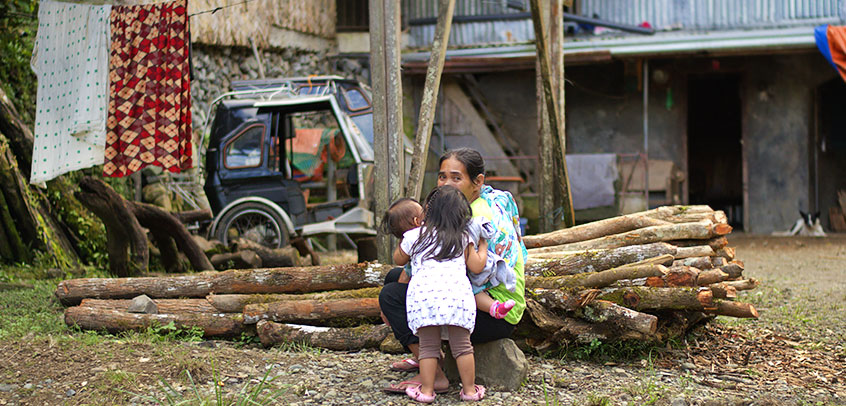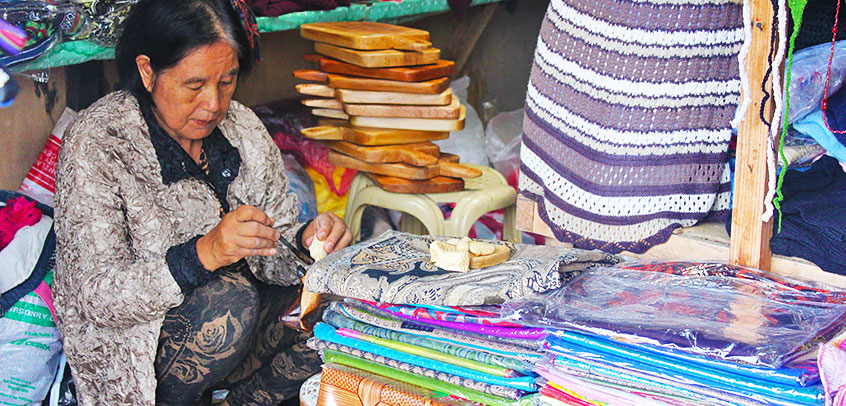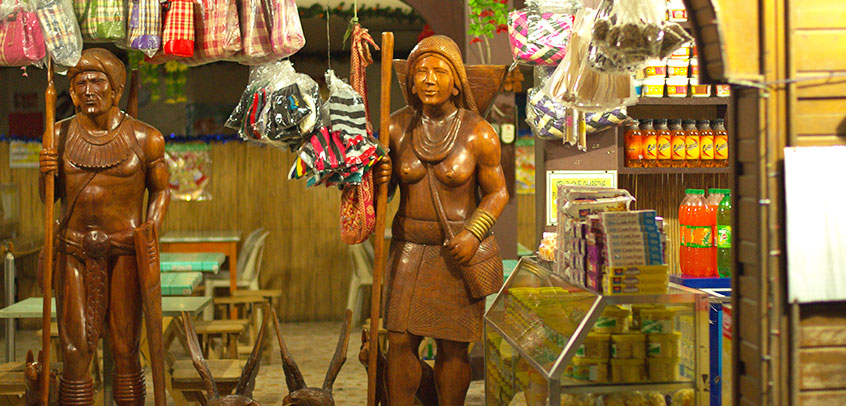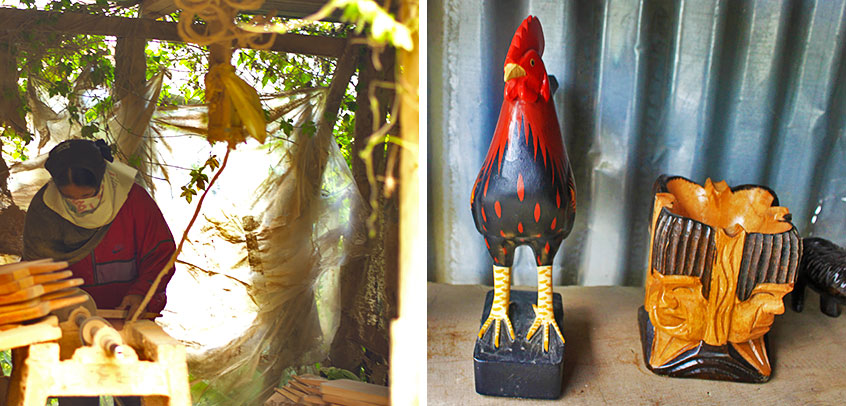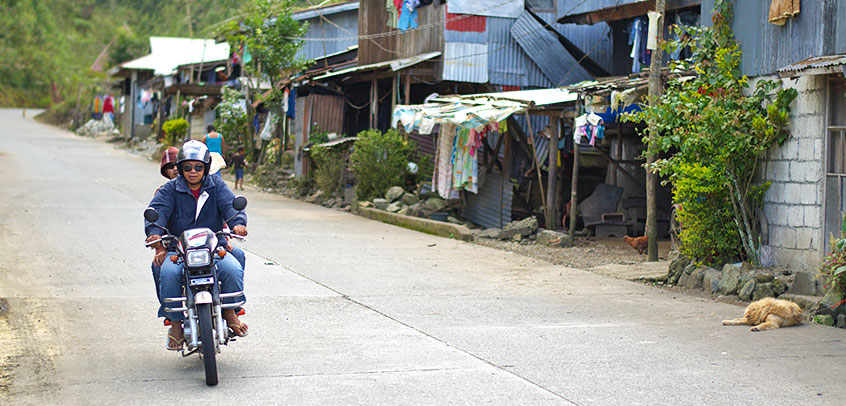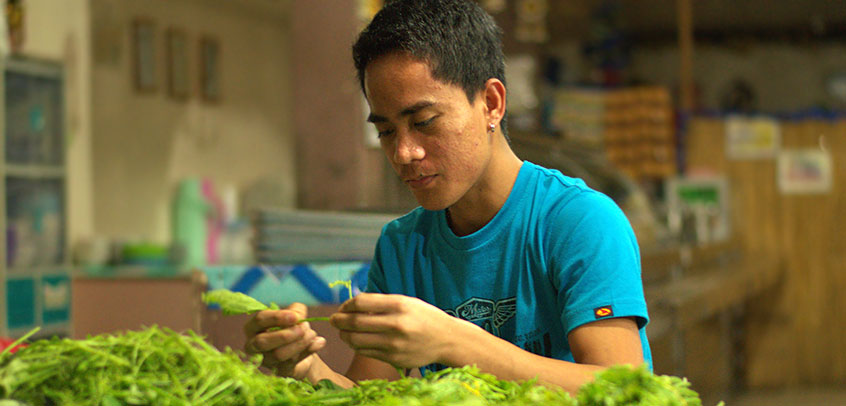 By the way, 'Igorot' is the collective name of several Austronesian ethnic groups in The Philippines, who inhabit the mountains in Luzon. Locals of Banaue, Ifugao are one of these ethnic groups and in this photo, they are wearing their traditional attire.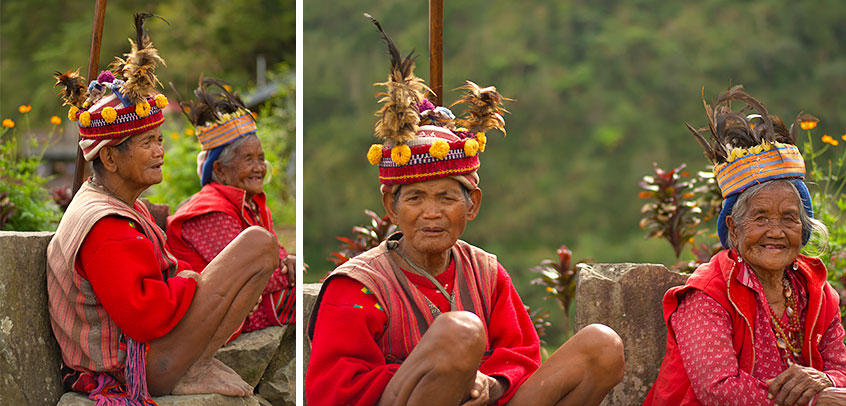 After the show of these adults, let's show the adorable kids! They were very shy around us, especially when we point a camera at them; yet, they were still and always very eager to be in our shots!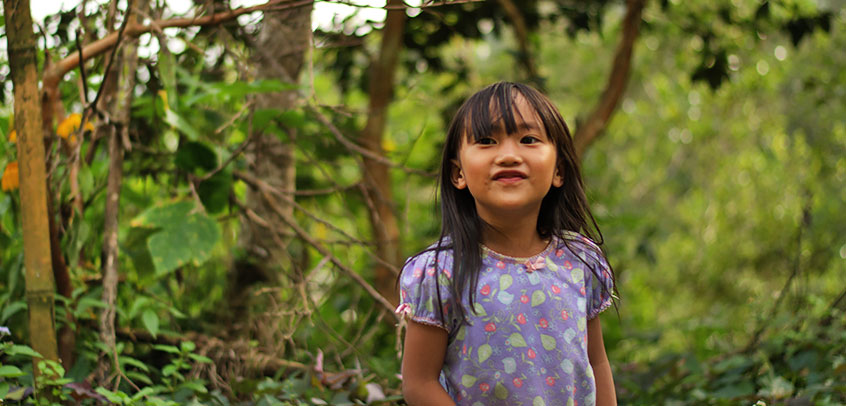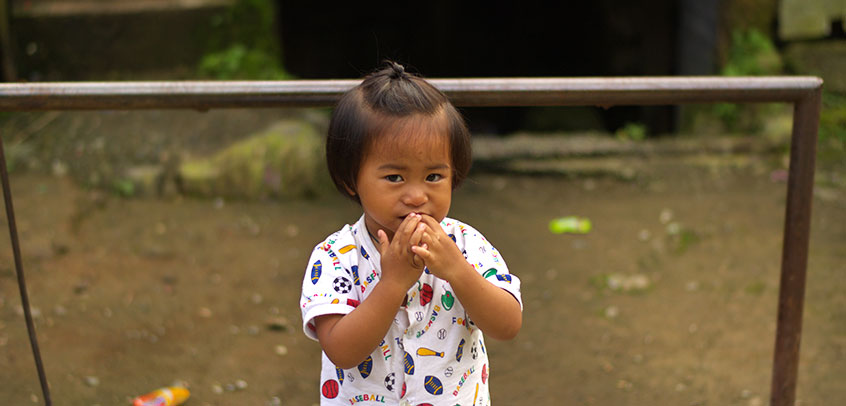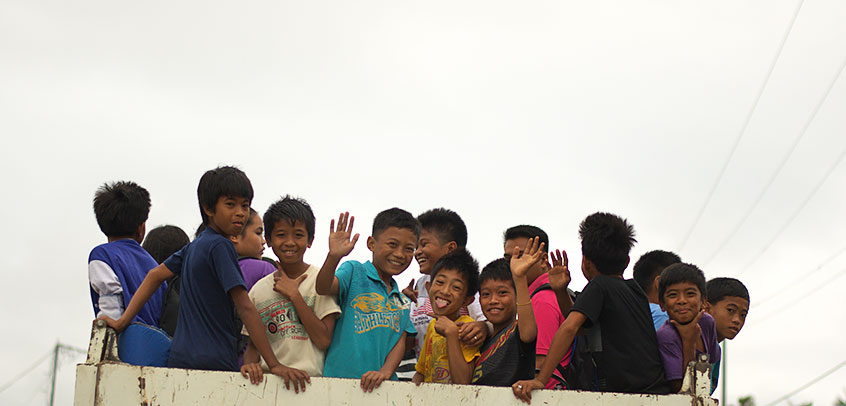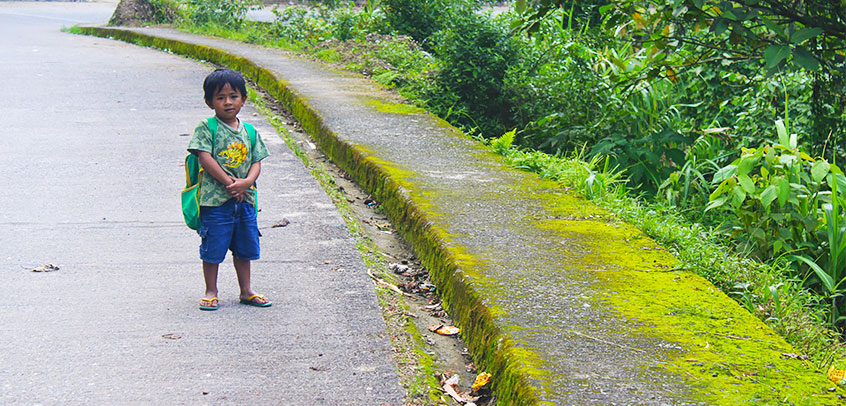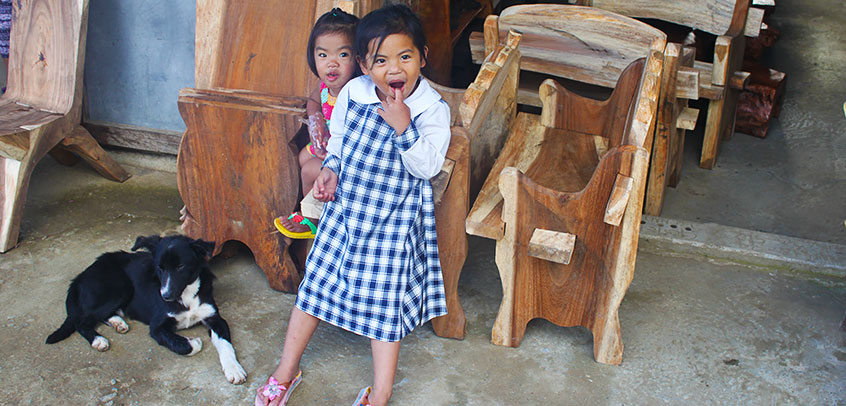 "I'm three!"
"No, she's not!"
"I am!"
.

I really enjoyed taking photos of these people since it reminded me a lot of the 'Humans of New York' (HONY) project. I actually have a Facebook page inspired by this idea and it's called 'People from my Travels'; however, I haven't been updating it as much lately so I hope I could get back to that.
Anyhow, putting this up was quite fun! I had a huge wave of nostalgia and I think that I might just continue putting up these kinds of posts from now on. What do you think?
P.S. These photos were mostly taken by our travel companion, Sam and some were also taken by me.
Have you ever had encounters with locals abroad wherein you ended up knowing their life story? It might be because you directed the question to them or they willingly shared it to you. Let me know!
YOU MIGHT ALSO LIKE
Older Post
Newer Post
Hey there! I am Aileen Adalid.
At 21, I quit my corporate job in the Philippines to pursue my dreams. Today, I am a successful digital nomad (entrepreneur, travel writer, & vlogger) living a sustainable travel lifestyle.

My mission? To show you how it is absolutely possible to create a life of travel too (no matter the odds), and I will help you achieve that through my detailed travel guides, adventures, resources, tips, and MORE!

NEW READER? START HERE!
CONTINENTS: 7 ~ COUNTRIES: 59
Join over 1 million people and receive exclusive giveaways, travel tips and so much more!