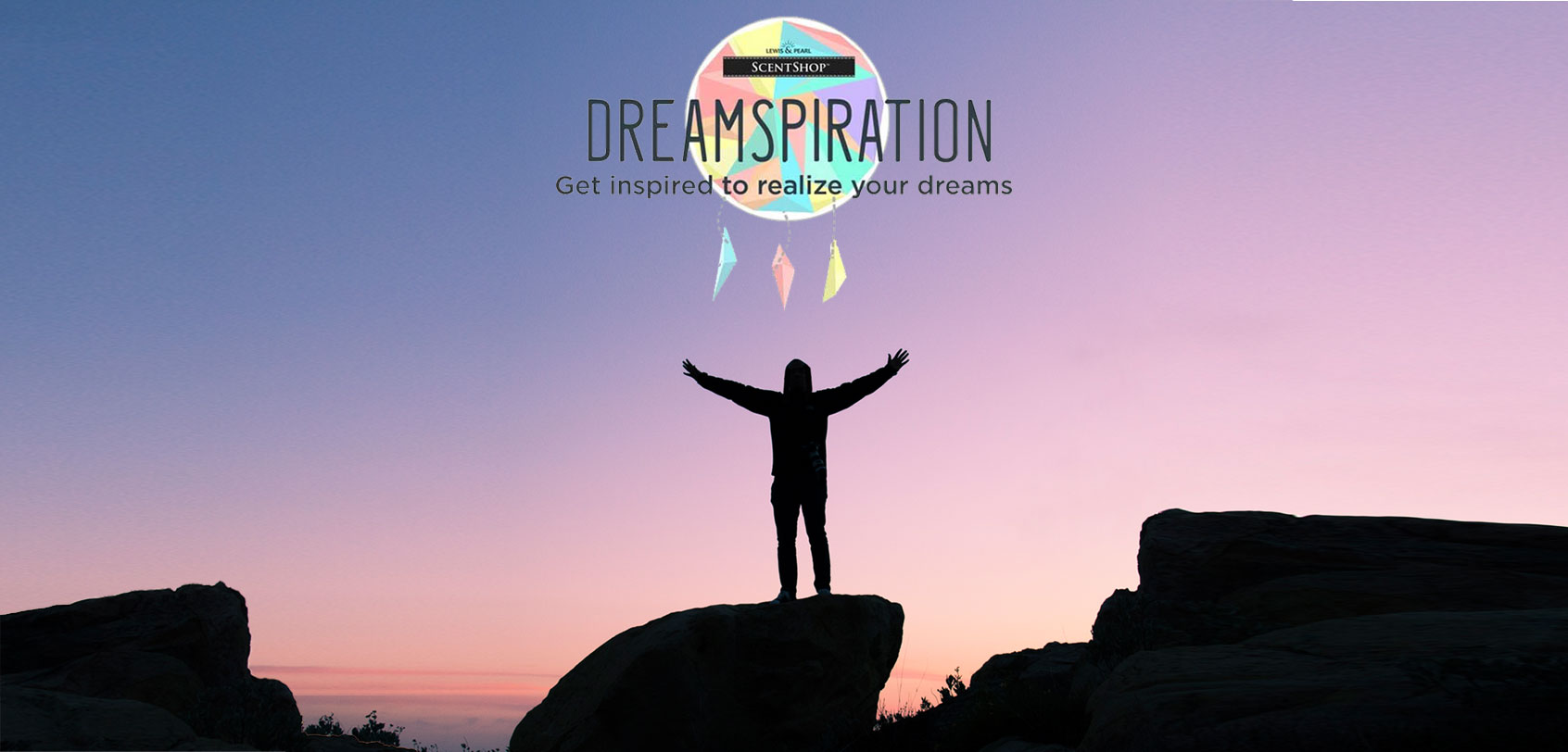 Ever since I took the risk to quit my job at 21 to travel the world, I have truly come to know that dreams DO come true. I've been traveling around the globe for over 2 years now and it has been such a bliss!
Today, I have a new kind of dream and it's to stop by the Philippines sometime next year in order to explore some unknown or off-the-beaten-path place. I've been to the usual tourist spots like Cebu, Coron, El Nido, Batanes, Boracay, etc… but I want to explore pa more!
Do you guys know of any places? I would LOVE to know your suggestions that's why I posted my dream on Dreamspiration!
Have you tried the Dreamspiration app by ScentShop on Facebook? If you haven't, then you SHOULD! I am already having so much fun reading everyone else's dreams, as well as helping and inspiring them at the same time. For instance, I've been commenting on some dreams, like this one:
.
Dreamspiration is inspired by a simple belief: share your dreams and they will come true! How so?
If you post and share your dreams with your friends, their help can get you closer to realizing them. They can comment, give suggestions, and give you tips. Or strangers could even pitch in to help you out because any piece of information could be the difference between dreaming and achieving.


.

Better yet… Lewis & Pearl Scentshop can help YOU realize your dreams with this Dreamspiration Promo! How so?
» Dream to WIN!
Just by using the Dreamspiration app, you can win TONS of prizes!
MONTHLY: Top Dreamboards of the Month
Every month, ScentShop will pick 3 Dreamboards to be featured in the Facebook page. Selection is based on quality of Dreamboard and winners will win a ScentShop gift pack and a custom prize worth P1,000 related to their dream.
END OF YEAR: Dreamspiration Award 2015
If you use Dreamspiration the most, ScentShop with fulfill your dream! The Dreamspiration Award 2015 winner will receive P30,000 worth of prizes for their dream and a ScentShop gift pack.
How will they determine the winner? By overall participation involving interactions as a "dreamer" – posting of Dreamboards, and as an "inspirer" – contributions to Dreamboards.
So… what are you waiting for? Get inspired and #InspirePossibility to realize your dreams at Dreamspiration! Dream pa more!
Would you like to try these fragrances?
What collection would you like to try first?
Or do you already own this cologne? How is it for you?
YOU MIGHT ALSO LIKE
Older Post
Newer Post
Hey there! I am Aileen Adalid.
At 21, I quit my corporate job in the Philippines to pursue my dreams. Today, I am a successful digital nomad (entrepreneur, travel writer, & vlogger) living a sustainable travel lifestyle.

My mission? To show you how it is absolutely possible to create a life of travel too (no matter the odds), and I will help you achieve that through my detailed travel guides, adventures, resources, tips, and MORE!

NEW READER? START HERE!
CONTINENTS: 7 ~ COUNTRIES: 55
Stay updated with Aileen monthly! Sign up and receive exclusive updates, articles, giveaways, and so much more!
I'm doing more videos/vlogs of my travels and lifestyle! Hope you'd come check it out at https://t.co/BVeUoeMohF an… https://t.co/VqVSgABTZ9
24/03/2019 22:48:00

RT @iAmAileen: I signed up for a KPOP dance class in Korea while I was visiting Seoul — and well... it was nerve-wracking and hilarious but…
24/03/2019 16:35:31