Belgian fries, waffles, chocolate, beer… there's more to Belgium cuisine than these! Check out the top 25 Belgium food must-eats!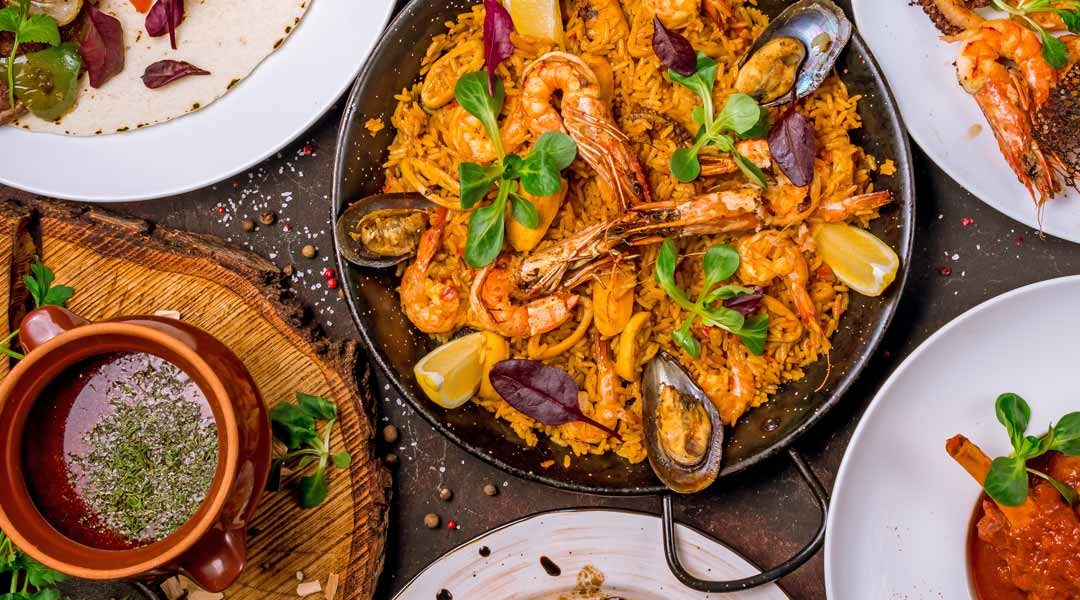 Make the most of your trip by going on a gastronomic adventure — to start off, take note of these top Spanish food, drinks, and desserts!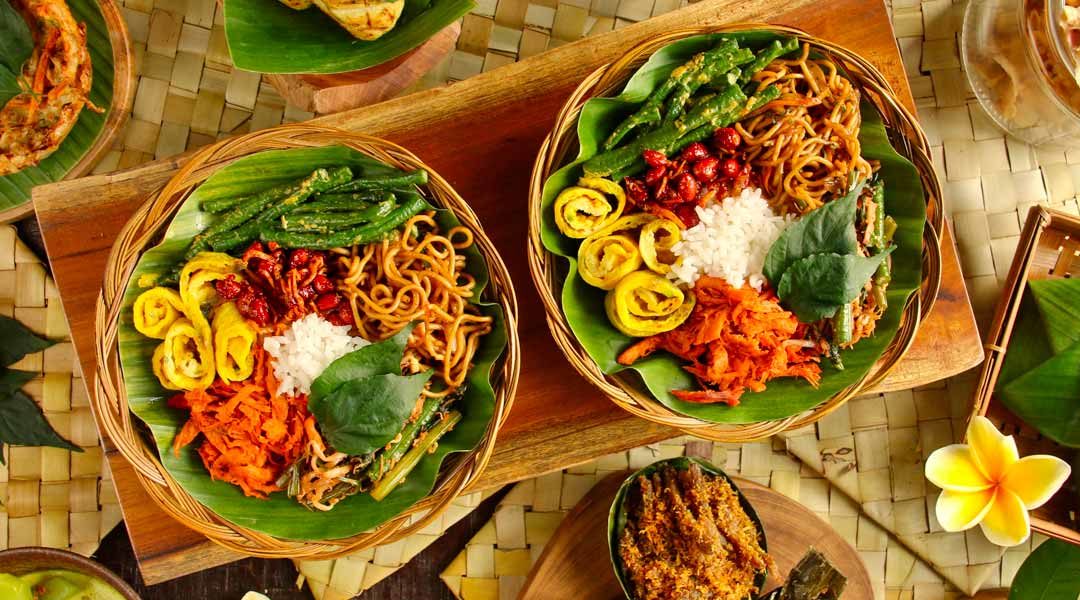 No matter if it's Bali, Jakarta, or anywhere else in the country, make the most of your stay by trying these top 10 famous Indonesian food!