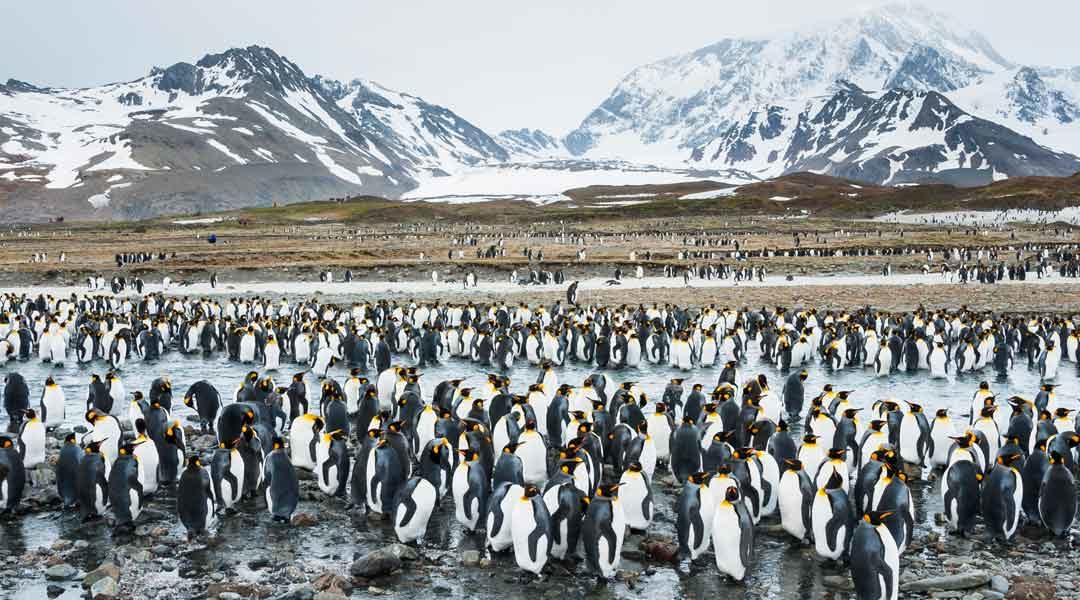 Witness huge colonies of almost a MILLION of king penguins and elephant + fur seals in South Georgia Island!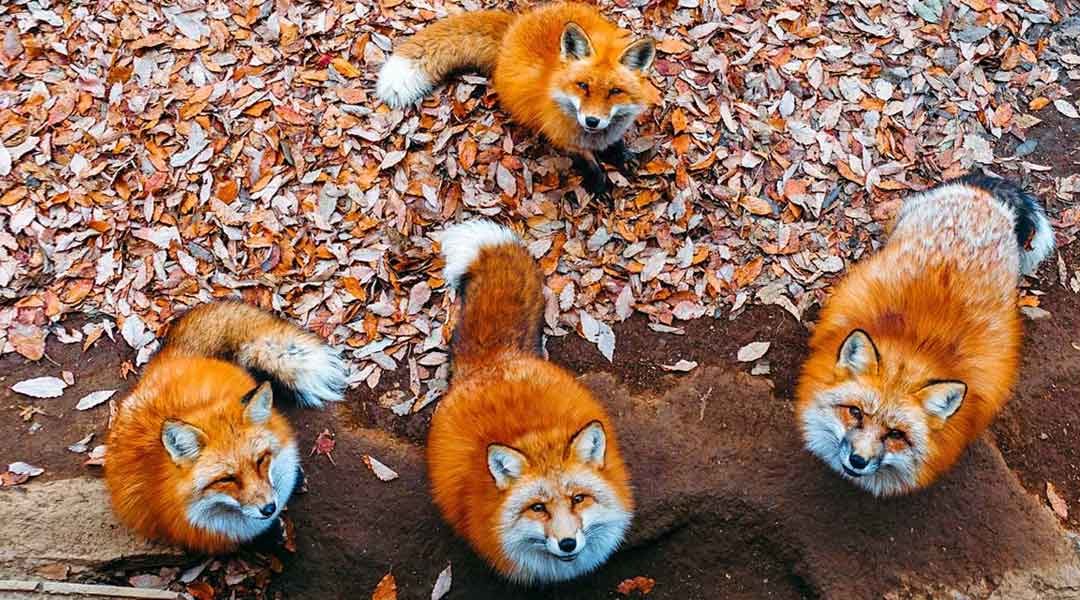 Wanna see a hundred of adorable free-roaming foxes up close? Head on over to Japan's magical Fox Village with the help of this travel guide!
Tarsiers are endangered species — if you want to travel responsibly & ethically, here's why you should avoid Loboc Tarsier Conservation Area!
No Results Found
The posts you requested could not be found. Try changing your module settings or create some new posts.