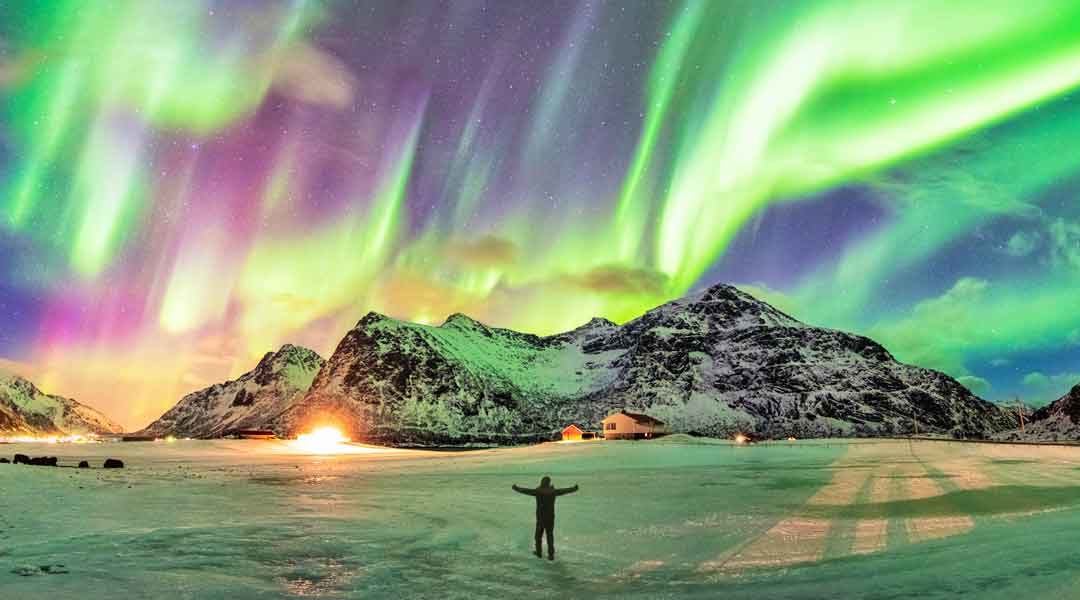 (Norway Schengen Visa) Planning to travel to Norway or Iceland anytime soon? Here's how you can get a Schengen Visa!
Wanna check Trolltunga off your bucket list? Read this hiking guide that has all the tips you'll need to conquer this famous hike in Norway!
Oslo is a Scandinavian wonder that's worth your time. Check out this post for the top 10 FREE things to do in Oslo!