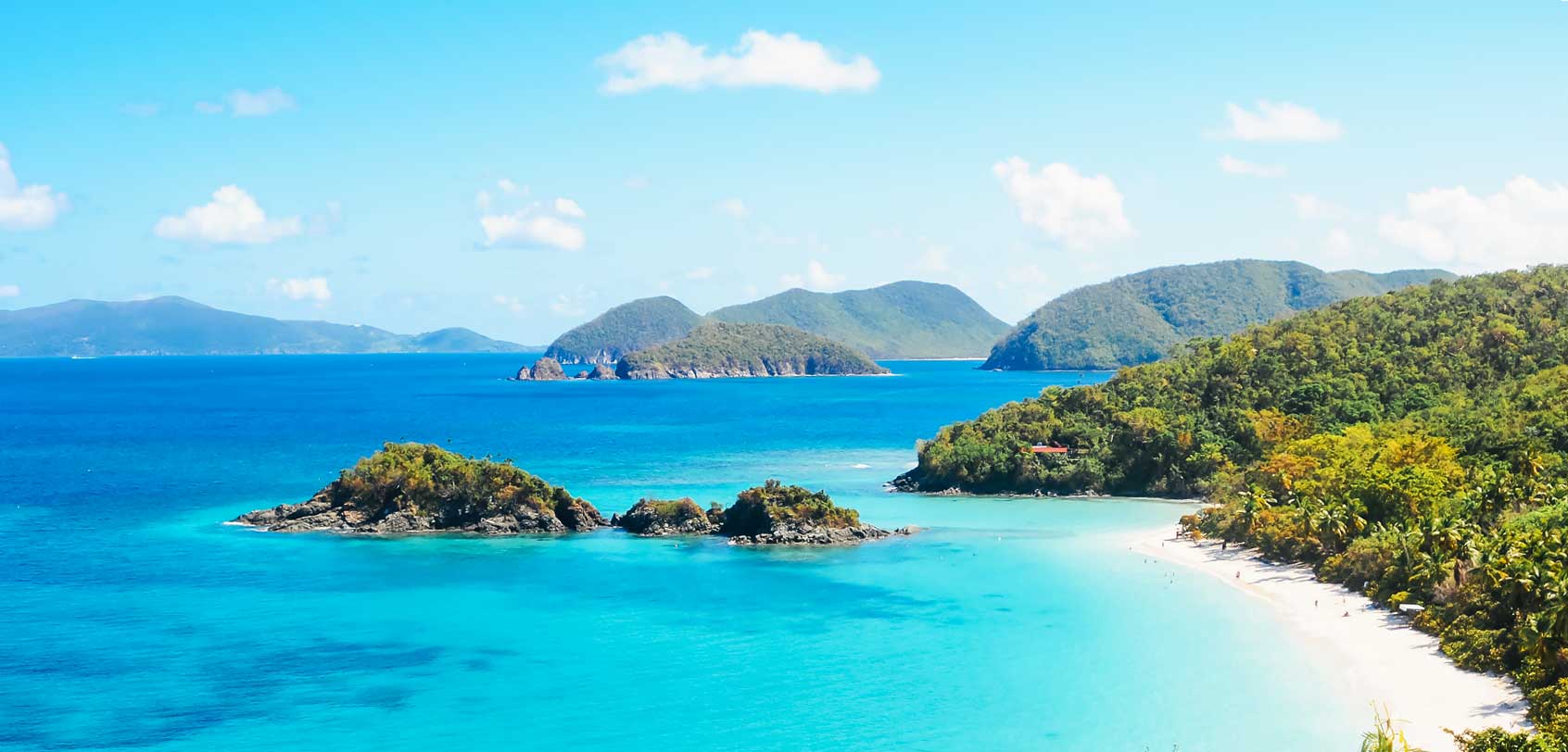 When thinking about your ideal getaway, you're most likely looking for some sun-soaked resort towns with beautiful white beaches, perfect for water sports, snorkelling and exploring rocky caves. Though others would of course prefer the quiet life and secluded sandy beaches with no bars or tourists for miles around. With these in mind, after envisioning what your ideal beach holiday would look like, it's important to do some research before jetting off so that you can land on your perfect sun holiday.
But let me ease you from your worries and give you these four beaches that can fulfill your summer goals!
Riumar Beach
The Costa Dorada is a popular family friendly destination. The long hot days last long into the year and the sandy beaches make it perfect for building sand castles and sunbathing. El Garxal is a protected natural area, bordering the mouth of the Ebro river and visitors flock in thousands every year to enjoy the rock pools and rocky caves that are perfect for exploring.
Xerokambos Beach
Photo by Szymon Porwolik / CC
If you are looking for a secluded, quiet paradise, spend a day on Xerokambos beach that is located in the south east of Crete. This white, sandy stretch goes on for miles and offers safe swimming for both adults and children in its crystal blue waters. Tourism in Crete is at a peak in July and August and this little known hotspot offers the perfect retreat from the hustle and bustle of mainland Crete. Truth be told, the whole area has a fascinating prehistoric history with Crete being an old Minoan town. The best way to reach Xerokambos is by car, but there are many taxi boats which will take tourists to and from the beach from Crete mainland.
Playa Norte
Photo by Rodrigo Soldon / CC
The Isla Mujeres is an island in the Caribbean Sea and it was once rated the number 1 beach in the world. If you love to scuba dive and snorkel, the Playa Norte has the perfect conditions for underwater activities. The water is so clear and shallow, it's impossible to miss some of the local marine inhabitants such as the colourful Mahi Dorado, or the Pez Vela (sailfish), in a plethora of locations all along the Isla Mujereas. Restaurants line the edge of the beach too, so if you are looking for somewhere to sample lost cost, local cuisine, it's the place to be.
Nalaguraidhoo Beach
The Maldives is a coveted destination, a place of beauty and calm for those seeking a little piece of paradise lost and the Nalaguraidhoo Beach is known for being one of the most beautiful beaches in the Maldives. Located just off the Sun Island Jetty, the sapphire sea is a sight for sore eyes! Guests are free to explore the lagoons by jet-ski, canoe, windsurf or catamaran, all of which are inexpensive to hire from the beach itself.
Though, before you head off on your beach holiday, be sure to shop around for the best deal on the market. There are plenty of last minute holidays to suit every budget – with airlines flying from all over the UK to many idyllic parts of the world.
So grab your beach towel, your snorkel and your sun screen and experience your trip of a lifetime!
Of course these are not all the best beaches out there, so what other off-the-beaten-path beaches can you recommend?
YOU MIGHT ALSO LIKE
Older Post
Newer Post
Hey there! I am Aileen Adalid.
At 21, I quit my corporate job in the Philippines to pursue my dreams. Today, I am a successful digital nomad (entrepreneur, travel writer, & vlogger) living a sustainable travel lifestyle.

My mission? To show you how it is absolutely possible to create a life of travel too (no matter the odds), and I will help you achieve that through my detailed travel guides, adventures, resources, tips, and MORE!

NEW READER? START HERE!
CONTINENTS: 7 ~ COUNTRIES: 55
Stay updated with Aileen monthly! Sign up and receive exclusive updates, articles, giveaways, and so much more!
~Jigsaw by @Daniel_Sloss on Netflix https://t.co/kFxB6H1Q9g
21/04/2019 13:08:46

Supporting another person's success won't ever dampen yours.
21/04/2019 13:00:01