» Tagged As:
Visit Norway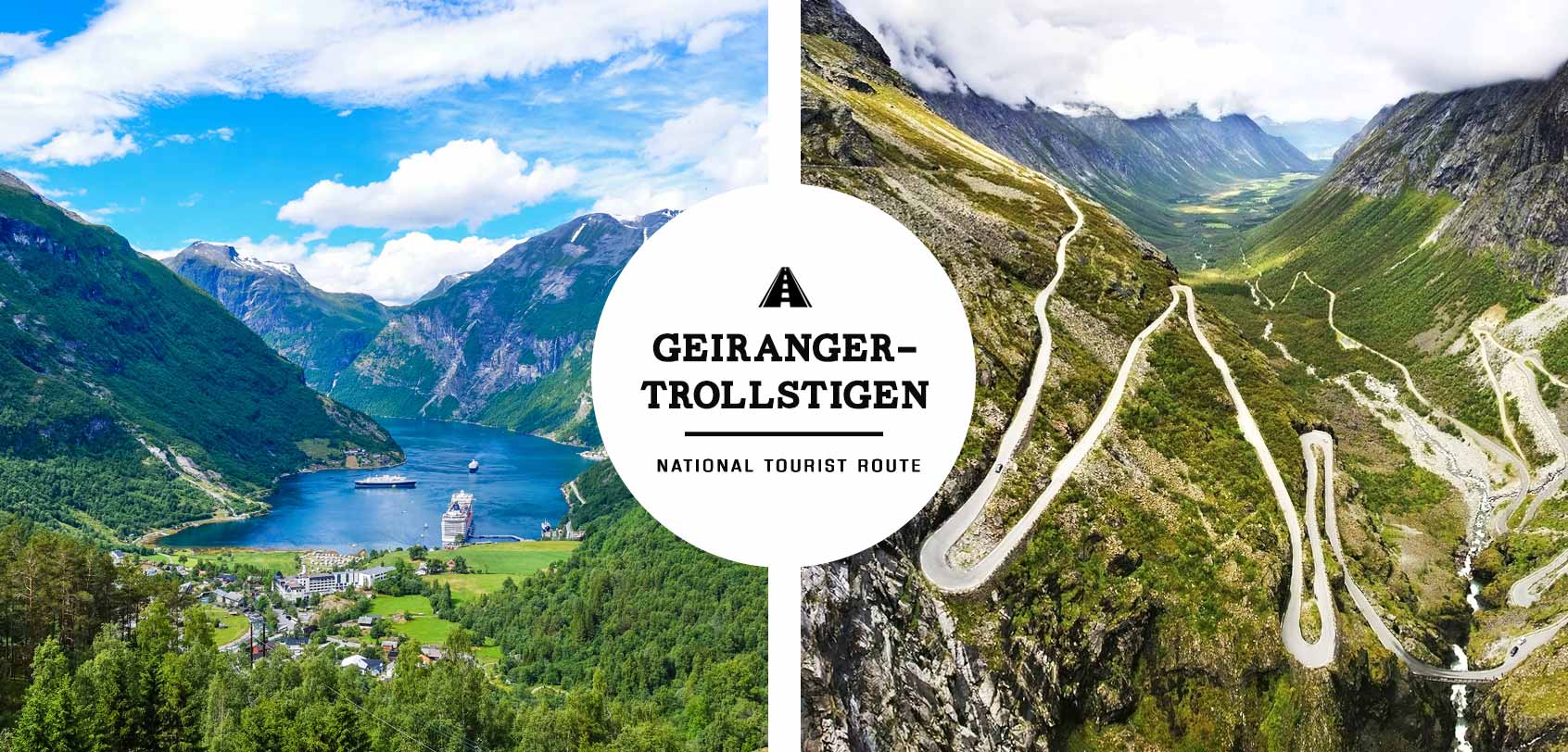 standard
Experience the most beautiful road trip in Norway via the Geiranger-Trollstigen National Tourist Route's serpentine roads, towering fjords, and more!
READ MORE
standard
Oslo is a Scandinavian wonder that's worth your time. Check out this post for the top 10 FREE things to do when in this Nordic city!
READ MORE
Hey there! I am Aileen Adalid.
At 21, I quit my corporate job in the Philippines to pursue my dreams. Today, I am a successful digital nomad (entrepreneur, travel writer, & vlogger) living a sustainable travel lifestyle.

My mission? To show you how it is absolutely possible to create a life of travel too, and I will help you achieve that through my detailed travel guides, adventures, resources, tips, and MORE!

NEW READER? START HERE!
Widget
CURRENTLY BASED IN: The Philippines
NEXT: Vietnam, Guam, South Korea, Taiwan, Europe
TRAVEL YEARS IN REVIEW: 1st / 2nd / 3rd
I do "LIVE" vlogging
on the phone app: Snapchat! Come follow me: iamaileencom

BLOG BIRTH DATE: September 5, 2014
STARTED A LIFE OF TRAVEL: April 5, 2013
Stay updated with Aileen monthly! Sign up and receive exclusive updates, articles, giveaways, and so much more!