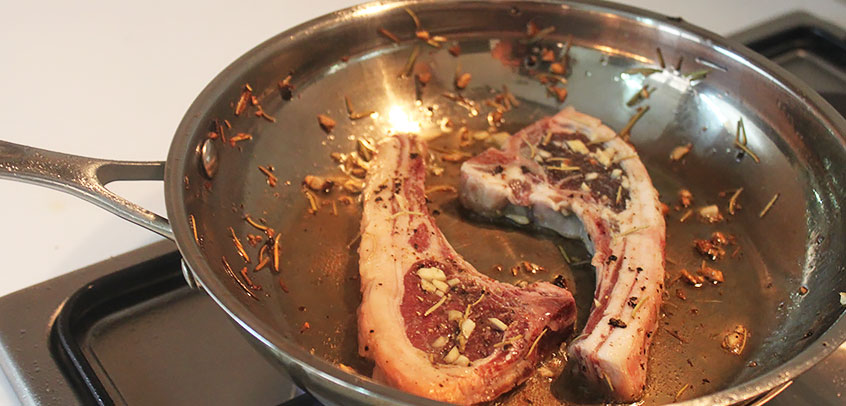 This was actually my first time to cook lamb and fortunately enough, it ended up pretty good! Juicy and medium rare doneness! Yum!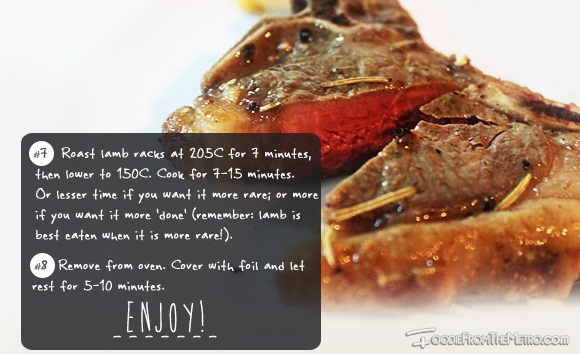 I served this with some french fries and some mint jelly for our 'lamb dip' (I bought mint jelly at Santi's!). So yeah. Why not whip this up for your loved one to surprise them? *wink*
Just a note though: about the roasting part, you don't need to follow my minutes by heart. You can adjust it as you like, especially since we all have different ovens that tend to have different heat levels, settings, etc. (For mine, I used convection type of heating.)
Leave a comment below if you need any help, or if you have suggestions. :)
Do you like the taste of lamb?
YOU MIGHT ALSO LIKE
Older Post
Newer Post
Hey there! I am Aileen Adalid.
At 21, I quit my corporate job in the Philippines to pursue my dreams. Today, I am a successful digital nomad (entrepreneur, travel writer, & vlogger) living a sustainable travel lifestyle.

My mission? To show you how it is absolutely possible to create a life of travel too, and I will help you achieve that through my detailed travel guides, adventures, resources, tips, and MORE!

NEW READER? START HERE!
Widget
CURRENTLY BASED IN: The Philippines
NEXT: Europe, China, Bhutan, Nepal, Taiwan
TRAVEL YEARS IN REVIEW: 1st / 2nd / 3rd
I do "LIVE" vlogging
on Instagram Stories! Come follow me: @i_am_aileen

BLOG BIRTH DATE: September 5, 2014
STARTED A LIFE OF TRAVEL: April 5, 2013
Stay updated with Aileen monthly! Sign up and receive exclusive updates, articles, giveaways, and so much more!