I LOVE food and doing food trips — and I bet that you love them too! So in order to help guide you in your own foodie adventure around the globe, let me share with you a taste of the world with the following collection of different cuisines that I have tried during my travels. Besides, food IS truly a fundamental part of every culture. It does not only connect us with other people during our travels, but it also gives us 'tasteful' memories and unforgettable experiences! Don't you agree?
If you're rather looking for the best restaurants and eating places worldwide, click here. Otherwise, you can just scroll down below to see a list of my own recipes!
COOKING ADVENTURES (RECIPES)
I came to love cooking ever since I started to live by myself, which happened shortly after college graduation (I was 19). At first it was just a necessary thing to do — or else I would have starved to death or lived unhealthily — but as time passed on, I found the joy in planning my meals and discovering new recipes.
After I started to live a traveling lifestyle in 2013, cooking became even MORE of an enjoyable thing to do! I was constantly being exposed to various cuisines on the road; so naturally, my fascination for creating and recreating authentic dishes gradually grew. There's really a certain wonder to making food hands-on, more so if they are foreign dishes! If you're interested in doing the same, below are the recipes that I have tried, tested, and loved ♥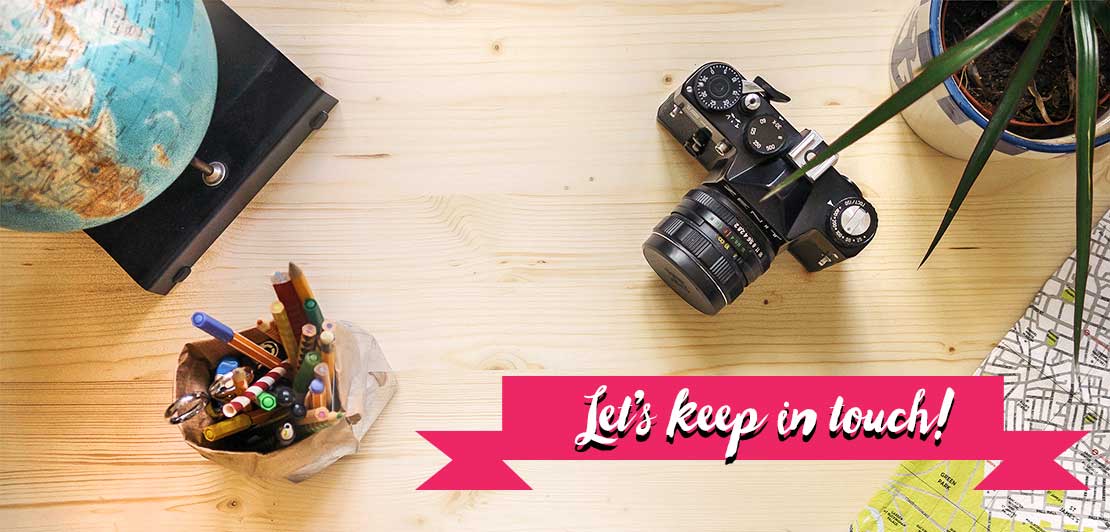 Receive my
free

monthly newsletter!

Be THE FIRST to hear about:
Exclusive travel deals, hacks, and tips
Awesome travel giveaways
My travel updates + posts
…and more!

Be assured that your email will never be shared with anyone — I won't spam you either. In fact, I only send this newsletter monthly, so give it a try!
.
To receive the latest articles, contests, giveaways, and MORE!
.
CHECK OUT MY FAQ
To see my frequently asked questions.
.
FOLLOW ME ON: