T. Arigo
.
One of the hardest things to do is to leave your comfort zone.
But you have to let go of the life you're familiar with and take the risk to live the life you dream about.
I was born in a third world country, but I want to show that a life of travel is NOT only for the rich, and that it is absolutely possible to explore the globe even with only a third world passport. It took a LOT of hard work on my part, but looking back, I can definitely say that it was all worth it — today, I have achieved a sustainable travel lifestyle as an online entrepreneur and travel blogger!
[ » READ: The 5 Steps I Took to Start a Life of Travel ]
Surely, if I could accomplish seeing the whole globe in 'one go' then I would, since I do have that goal of visiting ALL the countries in the world. However, I rather want to travel slowly and in NO rush at all ♥ So for your viewing pleasure, below are my travel destinations, guides, resources, stories, tips, and videos! Enjoy!
STARTED A LIFE OF TRAVEL IN 2013
37 COUNTRIES + TERRITORIES TRAVELED
HONG KONG
Hong Kong Islands, Kowloon Peninsula
INDONESIA
Bali, Bandung, Gili Islands, Jakarta, Komodo Islands, Lombok, Yogyakarta
JAPAN
Gujo, Hiroshima, Kinosaki, Kurobe, Kyoto, Matsumoto, Nara, Niigata, Nagano, Nagoya, Osaka, Takayama, Toyama, Sado Island, Tokyo
NEPAL
Chitwan, Kathmandu, Lumbini, Panauti, Pokhara
PHILIPPINES
Baguio, Baler, Banaue, Batanes, Batangas, Benguet, Bohol, Boracay, Cebu, Dumaguete, Manila, Masbate, Palawan, Tagaytay, Zambales
SOON…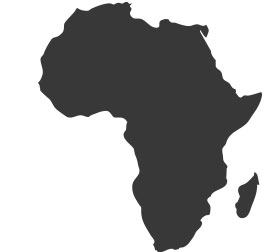 SOON…
SOON…
AUSTRIA
Grossglockner, Innsbruck, Salzburg
BELGIUM
Antwerp, Ardennes, Bruges, Brussels, Dinant, Ghent, Mechelen
CZECH REPUBLIC
Český Krumlov, Prague
CROATIA
Dubrovnik, Hvar, Mljet
FAROE ISLANDS
Kalsoy, Mykines, Streymoy, Vágar, Viðoy
FRANCE
Annecy, Manches, Nice, Normandy, Paris
GERMANY
Aachen, Berchtesgaden, Frankfurt, Monschau, Schwangau
NETHERLANDS
Amsterdam, Zeeland
NORWAY
Balestrand, Geiranger, Kaupanger, Odda, Oslo, Stavanger
SLOVAKIA
Oravský Podzámok, Vlkolínec
SWITZERLAND
Bern, Lucerne, Thun, Zurich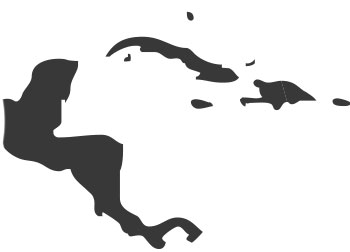 SOON…
SOON…
On the road since April 5, 2013
Which means, it has already been…
» My Special Guides & Visa Tips Worldwide (Visa Guides)
» Find out if you need a Visa (with VisaMap)
I regularly document my travels in video form (vlog)
so if you want to get the chance to see my adventures in "motion",
come and subscribe to my YouTube channel on iAmAileen.TV!
Otherwise, I do "LIVE" vlogging too on Instagram Stories!
My username: @i_am_aileen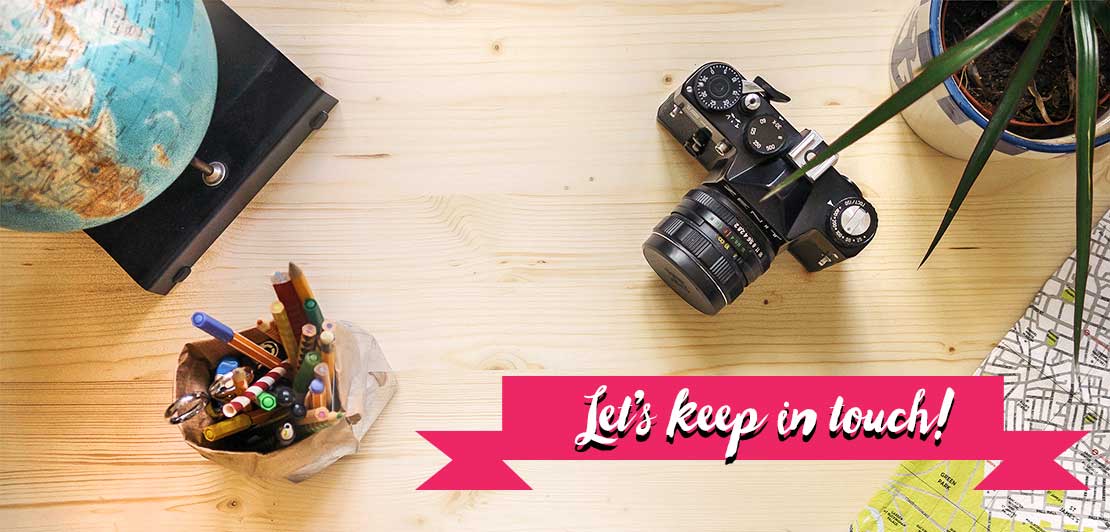 Receive my
free

monthly newsletter!

Be THE FIRST to hear about:
Exclusive travel deals, hacks, and tips
Awesome travel giveaways
My travel updates + posts
…and more!

Be assured that your email will never be shared with anyone — I won't spam you either. In fact, I only send this newsletter monthly, so give it a try!
.
To receive the latest articles, contests, giveaways, and MORE!
.
CHECK OUT MY FAQ
To see my frequently asked questions.
.
FOLLOW ME ON: